Expat Communities in Cape Town
In Cape Town you will find expat communities of all nationalities. Immigrants, refugees and expatriates from around the world are living peacefully together with the South African citizens. Around 4% of all residents in South Africa are foreigners, most of them from neighbouring African countries. Read more here about the distribution of visas and permits.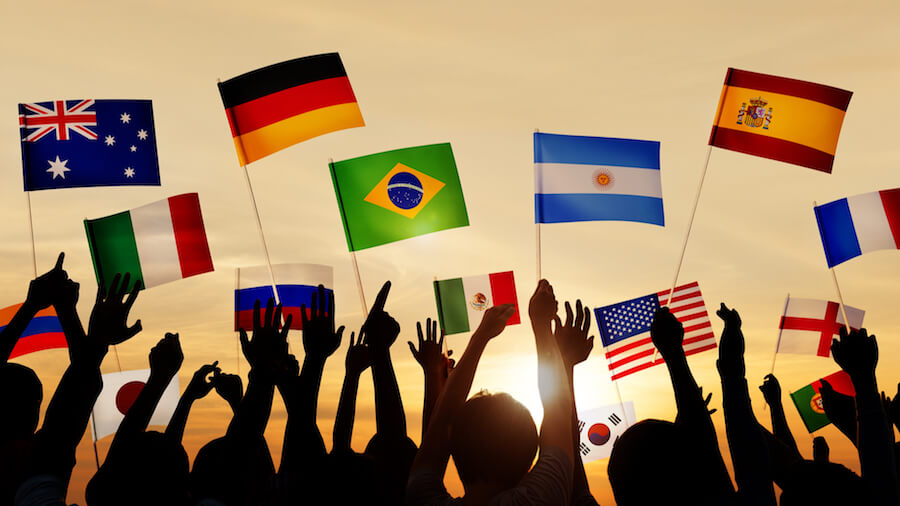 Expatriates mostly come here for job assignments and are either transferred by their overseas' companies or are life partners and spouses which originate from many European, American and Asian countries. You will meet many expatriates in South Africa and the support in the communities usually is high, even if they might seem to be small by numbers. With their clubs and associations they provide important links to the expatriate's home country, culture and customs. On this page, you will find info on the biggest expat communities living in the Mother City, their associations, clubs and regular meeting places. 
British expats


The expatriates living in South Africa mainly come from the UK and South Africa counts up to 600,000 UK passport holders. This is no wonder as the British have close ties with South Africa historically being the first immigrants settling in the country along with the Dutch. The first British landed in Cape Town in 1795 and so the British lifestyle and customs influence still widely today's living in the Mother City. The British nationals surely also form the biggest contingent of expatriates in Cape Town. Therefore you find many English products in the local supermarkets. Read our Expat Interview with UK expat Mark.

Germans in Cape Town



Then there are the Germans: around 100,000 of them are living in the Cape Peninsula. The numbers are even higher in the South African summer when the 'swallow' come to spend 'the German winter' at the Cape. There is a German school (DSK) in Cape Town and you will be able to find German bakeries and butcheries in Cape Town and German church communities. If you want to learn more about the German language and culture you can contact the Goethe-Institut Cape Town and the German-South African Cultural Association SAGAA. The German city of Aachen is a partner city. Read our expat interviews with German expats here:  Jenny  -  Alexandra   -   Nadin  -  Stephanie
Austrians and Swiss community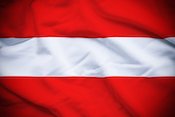 Austrian and Swiss nationals also build their own communities and have their own association with meetings in the Club House of the  Swiss Social & Sports Club in Greenpoint. The Swiss Club with around 300 members offers many activities for its members and organizes many events throughout the year. Read our expat interview with Austrian expat Helga here.
French expatriates



The French make up a bigger cultural group in Cape Town's population that can look back on a long history in the Cape when 200 French Huguenot families moved to the Southern tip of Africa. These mainly settled in the Franschhoek (French corner) area. The French have their own school, French School François le Vaillant in Cape Town since 1985 and offer bilingual education to 200+ kids. There is a French Cultural Insitute in Cape Town, the Alliance Française which organize many cultural events. Nizza in Southern France is one of the twin cities of Cape Town. 
Dutch people, Flemish expats and Belgians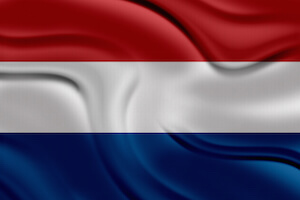 And there are as well as many Dutch Flemish expatriates from the Netherlands and Belgium who usually are quick to acculturate because their Flemish language is very similar to Afrikaans, one of local languages. There is a Dutch market every month and a quite active Dutch community. There are also many Belgians here. See this website for info about Belgians in Cape Town.
US American expats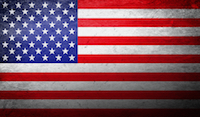 There are also around 5,000 Americans living in the consular district of Cape Town, mainly in the Southern Suburbs of the city as the International American School has got a primary and high school in Constantia and the American Consulate is also located in the area. Read my Interview with an American Expat here. You can also contact the American Society of South Africa if you look for more info about their association. Read our American expat interviews here: Conny - Aniela
Italian expatriates



About 60,000 Italians are there in South Africa and many of them are living and working in the Mother City. And they also have got their own Italian Club in Rugby/Cape Town. In 2007 the Giovani Italo-Sudafricani, GIS, launched in Cape Town. This social club for 18-45year olds is staging regular events for the Italian community and interested South Africans. More about the Italians in Cape Town
Expats from Portugal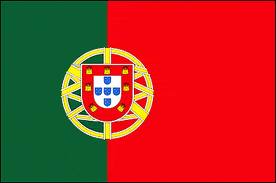 In Rugby, near Milnerton, the Portuguese expat communities meet as well. Find info through the Portuguese Association of the Cape of Good Hope. There are around 300,000 Portuguese living in South Africa. 
The Irish in Cape Town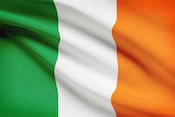 Also quite a few people of Irish descent are living in Cape Town and are said to build the fifth largest group of Irish people worldwide outside of Ireland. There is an Irish expat association in Cape Town, the ISAA-Irish South African Association which seems to be quite active and arranges various functions throughout the year with a big St. Patrick's Day Dinner and dance as an annual highlight. More about the Irish in Cape Town
Expats from Scandinavia: Norway - Sweden - Denmark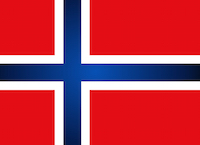 There is a growing community of expats from Scandinavian countries such as Sweden, Denmark, Finland and Norway. These nationals often gather at dinner meetings, but most mingle with the local communities. Read through our interviews to get more information on what they like, where they shop and what you have to expect when coming from Scandinavia. Read here about Norwegian expat Lene's experiences of living in the Mother City.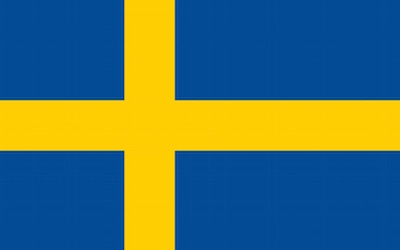 Read our interview with Anna, a qualified translator for Swedish, English, Italian and German.
Russian expat community and Eastern Europeans



The Russian expat community also is growing in the recent years and many other nationals from Eastern Europe such as Bulgarians and Polish are coming to live and work in Cape Town.

Expat Communities | Asians in Cape Town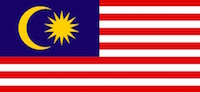 There are growing numbers of Chinese expats and also the Indian expat communities are increasing in numbers in South Africa. The Chinese City of Hangzhou formed sistership relations with the City of Cape Town in 2005 and since 1998 the Shandong Province is a sister province to the Western Cape. There are roughly 200 Japanese expatriates living in Cape Town. You will find the Cape Town Japanese Language School in Milnerton. Read our Expat Interview with a Malaysian expat living in Cape Town here.
---

Expat Communities | Jewish expats
Cape Town has a large Jewish Center and a population of 16,000 Jews. The Jews were among the first settlers to the Cape, but only after Religious Freedom was granted in the Cape colony, they founded their first Hebrew congregation on South African soil in 1841. Please find info on their many communities, schools, associations and organizations in Cape Town under: Jewish Web South Africa or www.jewishvirtuallibrary.co.za, where you can find Cape Town shopping tips as well. Haifa is another one of Cape Town's twin cities. 

Should you want to have more info regarding the outbreaks of violence in some South African cities and the current situation in regards to the student protests, please refer to our page on the xenophobic attacks on foreigners in South Africa. The situation is more stable now, although some townsips still occasionally experience unrest, but in general there is no reason to feel unsafe as a foreigner in Cape Town. The last elections were held peacefully and South Africans and expats living in Cape Town reaffirm strongly that the country is very attractive and safe for expatriates and tourists to come to and enjoy life here in South Africa.
---
Be informed! Join the Cape Town Expat Communities, ask and share your insights!
Please share your info on any of the expat communities in Cape Town and help other expats with your information and advice. Could you fill in an interview form? Thanks a lot for helping other expats settle more easily in the Cape!
Subscribe to our newsletter. It's free!