Cape Town Schools
Our Cape Town Schools guide shall show you the best education options in Cape Town. Finding the right school which suit your children's needs is of paramount interest when moving to South Africa with your family. 
As expats you most probably have different experiences and expectations of schools than locals and also different educational needs than most of the local population. On this page, we will share our tips and advice and in our schools listing, we provide links to the best schools in town.
Remember also, that if you are an expat in Cape Town and your children do not have South African citizenship, then your children will need to supply a valid study visa to the new school before starting with classes. You have to apply for a study visa at VFS Global, which is the visa facilitation centre for the Department of Home Affairs, to be allowed to take up studies in Cape Town. You will read more about study visa and permits below.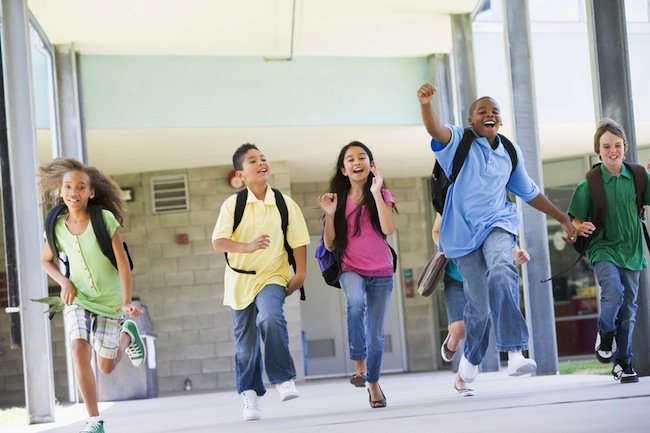 Cape Town Schools Guide 2019/2020
Your Expat Guide to Schools in Cape Town

In our Schools Guide on Expat Cape Town you will find the following topics covered:




It is highly recommended to start the application process for study permits as early as possible. Thus there is a lot of pressure on parents to find a suitable school and start the registration process. The standard of education in South African schools varies widely, therefore you need to explore these topics as the first step.

Cape Town Schools Checklist: 
Do you know what to check?
mission and values as well as leadership of the school
learning environment and school's atmosphere
academic standards and senior certificate/matric pass rates
subject options and type of curriculum followed
access to resources and facilities
range of extracurricular activities

final exams your child needs for studying further at university or college abroad 
cost for education and extracurricular activities
School Open Days

Many Cape Town schools have open days throughout the year, but especially in February and March (as many schools have application deadlines for the coming school year's intake in March) or towards the end of the school year (from September onwards), so contact the schools now to find out more for schooling options for your child. 

Cape Town Schools:
Study Visas and Permits
Once you have found the right school for your child, you must make sure to apply for a study visa as soon as possible before your move. Study visas are known to take long (usually between 6 weeks and 6 months!) so be prepared to apply as soon as you have found a suitable school for your child.
This means that you will not only have applied for, but have been granted a study visa, before your kids are allowed to take part in the lessons or start their studies. This regulation applies to all kind of schools, that means public and private schools, international schools and remedial schools, all universities and colleges, apart from distance learning at foreign institutions.
It is often useful to get in touch with an immigration consultant to get advice on the first application for a study visa. These immigration specialists will tell you about all the necessary steps and will help to prepare all the paperwork you need when submitting your visa application (which has to be done in person and cannot be done anymore by the consultants) and they will also help monitor the whole application progress. If you plan to do it alone, make sure to check the VFS website and book your appointment at VFS and pay the required admin fee for the visa process. Always take into account that the application process for permits in South Africa is a quite lengthy process and should planed well ahead, for study visas this is currently at least six months to a year before the move.
Prerequisite for applications for a study visa is that you have received a 'letter of acceptance' from the chosen school. For the study visa you will also need various other documents, like a medical certificate and a chest x-ray for children over the age of 12 years, and several other forms. Read more about study visa on the VFS website and on our Immigration info pages: More info about Immigration to South Africa
| | |
| --- | --- |
| | Cape Town Schools Info - Summary: |
When looking for the right education for your expat children in South Africa, make sure you consider the following points:
Check out various schools in the area where you plan to live, we recommend you have a look at both public and private schools to form an opinion about the education at the schools as well as after-school activities available in that area.
Read the homepage of different schools carefully. See especially the pages about the school philosophy or "mission statement" where the school explains what they want to teach the children, which values and beliefs they hold onto and how they want the kids to achieve their goals.
Also consider Cape Town schools which are recommended to you by other expat parents living in the area. Check out our Facebook group: Expat Cape Town, where expats regularly join in conversations about schools for their expat children.
Find out about the schools terms if you plan to send your children to a summer camp or want to book your next holiday, as school terms and school holidays vary for each school. Remember to check this especially if your children attend different schools. Please be aware that the school holidays of the private schools vary considerably from each other and also usually are different to the public school holidays.
Know which exams your child will need and that exam sessions usually do not match overseas exam periods. This means that South African students finish their final exams usually in November to start at local university the following January. Thus they does not correlate to usual European or US uni student in-take times. More about the School Terms and School Holidays
Need more information on moving to and living in South Africa?
Our new Expat Handbook for all interested in moving, living and working in South Africa is an indispensable guide for settling in Cape Town with listing of the best schools, information about schooling in South Africa and lots of great tips for moving with children.
Order your book directly with us to qualify for our special price. Click on the button below to find out more about the book and read how to order. Enjoy life in South Africa!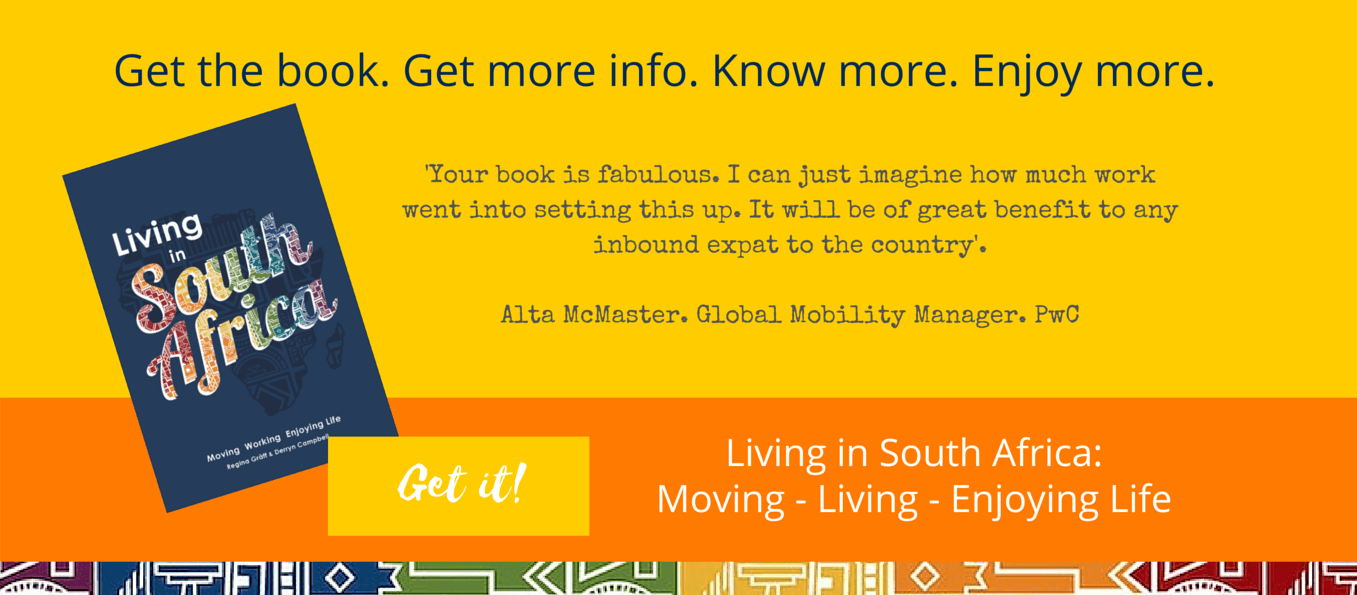 Back to Schools in South Africa

Return from Cape Town Schools to ExpatCapeTown Homepage
Subscribe to our newsletter. It's free!