Pictures of South Africa
Pictures of Cape Town
In this Cape Town Photo Gallery you will find stunning pictures of South Africa, amazing photos of Cape Town, magical African safari photos and gorgeous African wildflower photos which were taken by expatriates in Cape Town.
Now, to view all the photos I include in this page you can check the links to the photos which I have categorized as follows. Just click the link and you will find more pictures. So and now sit back and enjoy:-)
Pictures of Cape Town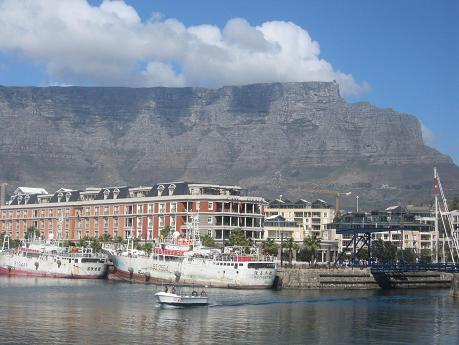 Cape Town Waterfront


For the last three years we live in Cape Town South Africa and are still amazed by the beauty of the South African landscape. In this section of my expat guide we want to give you an insight why we enjoy living in Cape Town.
Click here to see the best places and sight in and around Cape Town

---
South African landscape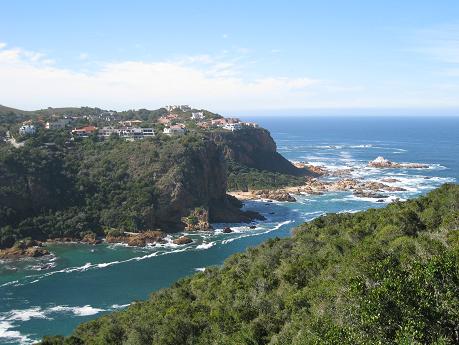 Knysna Heads/Garden Route - by Janina Gerstner

Click here to see my South Africa pictures: Landscapes in the Western Cape



All the pictures on my site are copy write protected but free for personal use. But if you would like to use any of the photos commercially or include them on your site, please contact me before you want to use them.

---
Pictures of African Wildlife: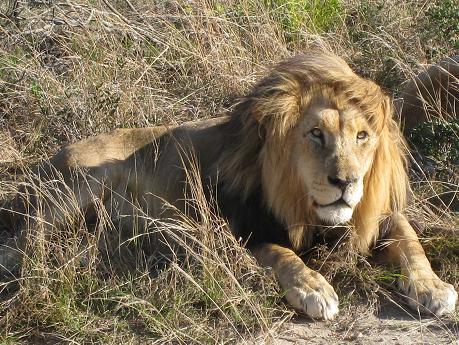 Lion at Botlierskop Game Reserve - by Janina Gerstner.

Click here to see my best safari photos

---
South African wildflowers and flora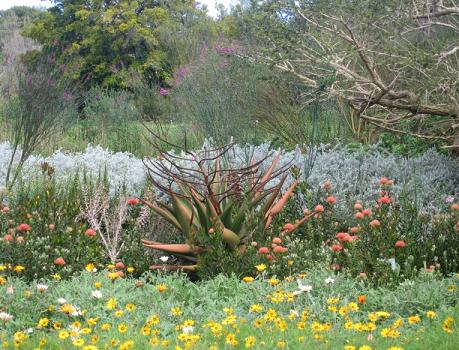 Kirstenbosch Botanic Gardens in Springtime

Should you have any great photos taken in South Africa and want to share them please contact me and I will gladly put them on my site.
---