Cape Town Charities
Are you looking for a special treat or gift with a meaning? Cape Town charities are welcoming your donations and make them go a long way.
But you might wonder: Where to start? Who to trust? Which charities should you definitely give a "helping hand"?
A gift with a meaning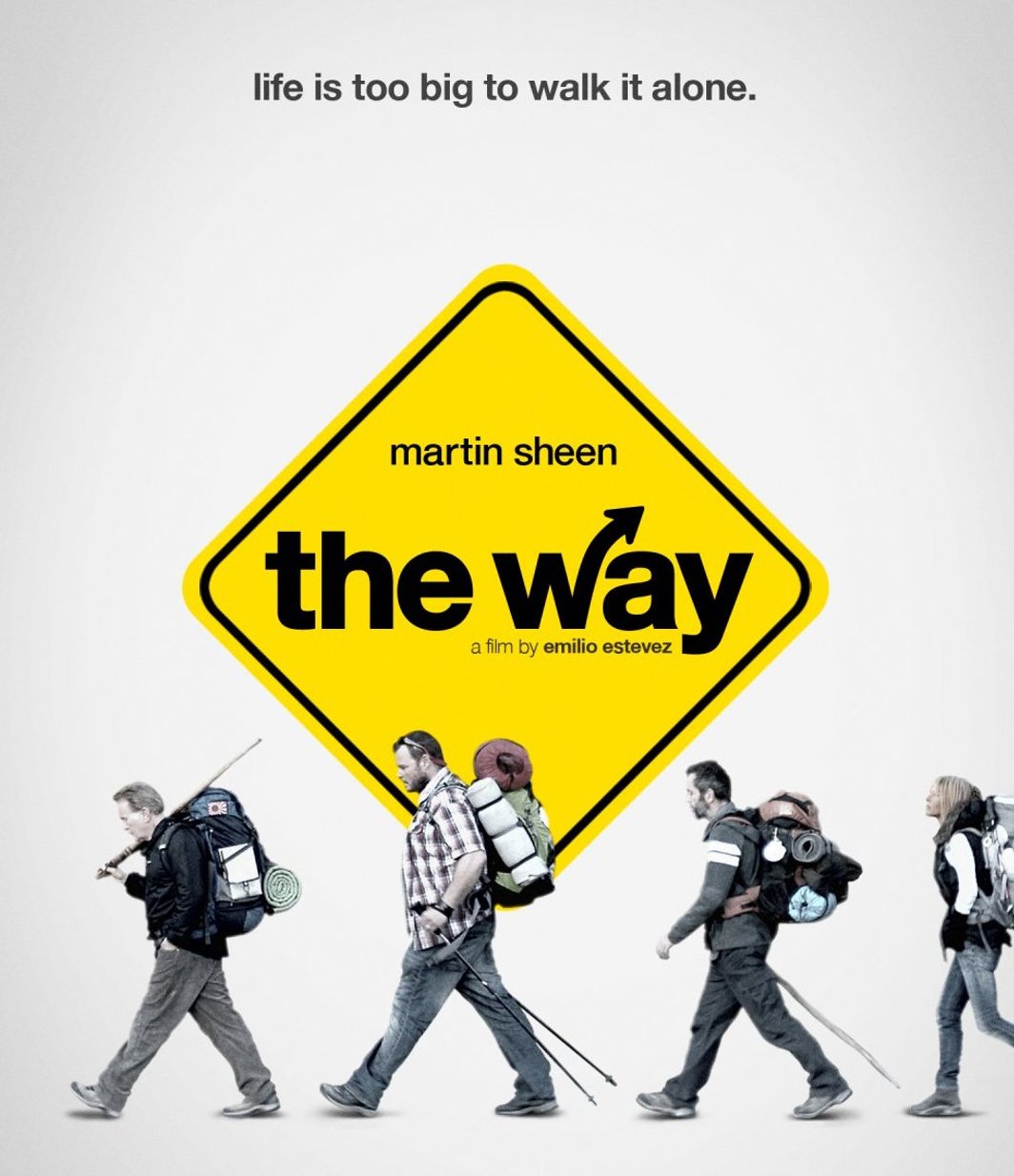 Screening at the Labia May 2018
Any help or donation will be appreciated. In fact, supporting a charity, is as simple as making some time to go to the restaurant or even going to the movies: Two wonderful films will be re-screened this month at the Labia theatre to aid a local charity 'Streetsmart': These films are: the intimate drama, The Way, starring Martin Sheen, and the inspiringly beautiful travelogue, Walking the Camino: Six Ways to Santiago. Both films, set on the famous Camino de Santiago in Spain, which draws people from all over the world on an epic pilgrimage every year.
The films in aid of Streetsmart are screened on Saturday 12 May 2018 at 13h45 an Sunday 13 May 2018 at 16h00
So many great causes to support
The charities in Cape Town are asking people to be aware that giving a handout to the homeless on the streets is merely a contributor to an ongoing existence of hand to mouth living. For someone to be truly rehabilitated into society, he or she will need to move away from dependency. And that is what NGOs provide: help to become independent again!
Cape Town Charities
There are many excellent NGO's that are appealing to the public for funds, donations or time and are urging people to please give what they can to these organisations. And here is how YOU can help: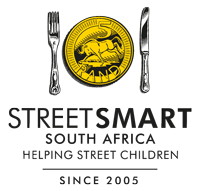 Cape Town Central Improvement District Initiative
The Cape Town Central City Improvement District (CCID) is a division of the Cape Town Partnership, a collaboration of the public and private sectors, working together to develop, promote and manage Cape Town's Central City. The Cape Town Partnership and the CCID were formed when the City of Cape Town, the South African Property Owners Association (SAPOA), the Cape Town Regional Chamber of Commerce and Industry and other stakeholders came together to address issues of urban degeneration, disinvestment in the Central City and related social problems.
The Central City's rapid regeneration process has been built upon the strength and pillars of successful private-public partnerships at both operational and strategic levels. There are dozens of excellent partner NGO's and Cape Town charities with whom they work to assist in rehabilitating people from a life on the streets, with all its related social problems. Read more about the CCID here.
Have you had any experiences with Cape Town charities and causes you do support? You can contact me on my contact form and let me know which one's are especially supportive and where expats are welcome to lend a hand and get a work permit to help in the charities. Remember you will need a work permit too when lending a hand at an NGO. 
Back from Cape Town Charities to ExpatCapeTown Homepage

Need more info on Living in Cape Town, get our expat guide book