Moving to South Africa
Relocation Companies, Import Regulations, Moving Tips and Checklists
In the 'Moving to South Africa' section on ExpatCapeTown, we will provide a variety of information and tips such as moving checklists and import regulation which shall help making the moving process are less stressful experience. Here we will also share information and answers to the most frequently asked questions regarding relocating to Cape Town, that were posted on our Expat Cape Town forum on facebook. 
Using an experienced moving company means that the settling-in process will usually proceed much more smoothly. There are many moving and relocation companies that do international relocations, but we always advise to contact a moving company that is experienced in dealing with customers moving to South Africa. The major companies experienced in South Africa relocation include PSS International Removals, Intouch Relocations, Elliot Mobility, Crown Relocations, Biddulphs, Stuttafords, Anglo-Pacific, Kings International, Pickfords and Sterling.
Our Top 5 Tips for Moving to South Africa
Moving Tips #1: Be aware of the newest immigration regulations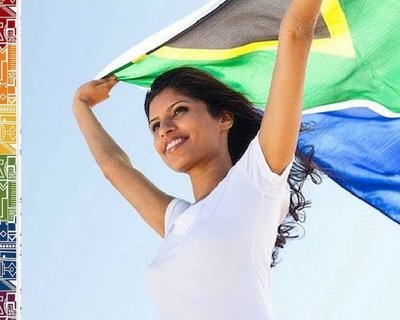 Visa regulations - explained
Moving Tips #2: Be informed about the latest import regulations

Moving Tips #3: Learn about the various schooling options for your kids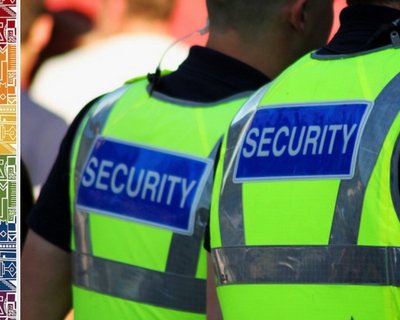 Latest crime statistics - explained
Moving Tips #4: Be informed about crime and read our safety tips
Moving to South Africa Tip #5: Moving Checklist
To make your move less stressful, we have listed the various steps you have to consider when moving to South Africa. Find a comprehensive listing for your move in our book 'Living in South Africa: Moving - Living - Enjoy Life!' which is available as practical e-book as well. Read more.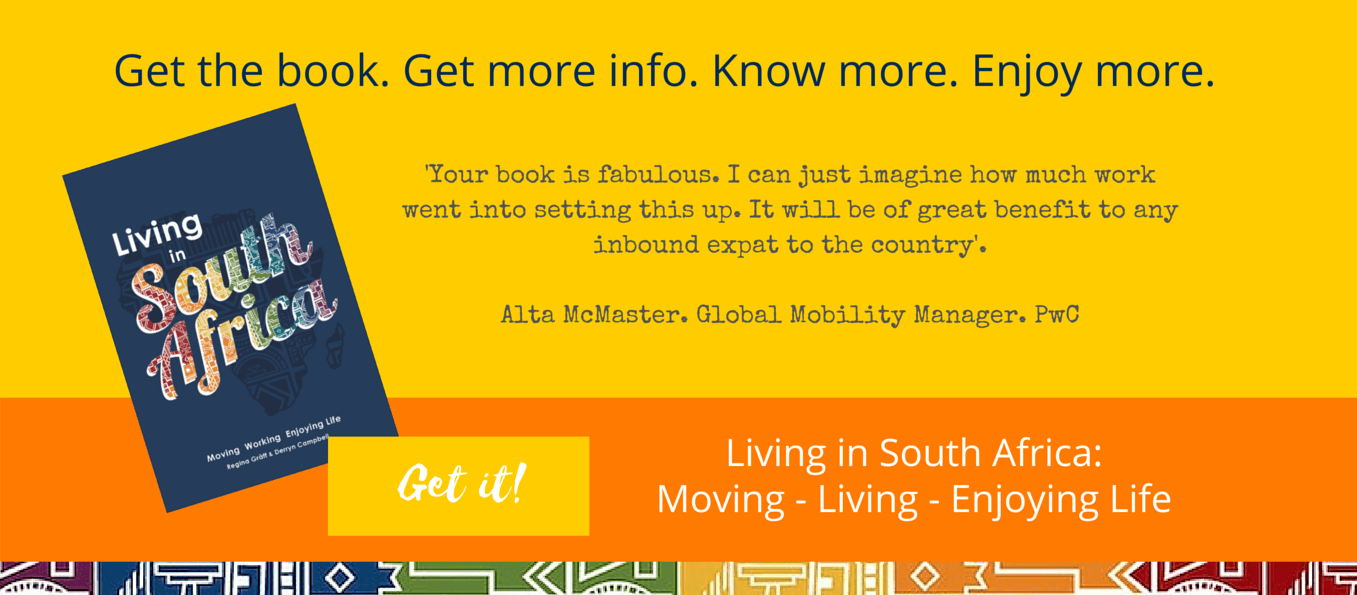 Moving to South Africa - More great tips for your move
Subscribe to our Newsletter here. It's free!