South Africa Health
Your Expat Guide to Health Care in South Africa
South Africa Health | ExpatCapeTown | 21 November 2019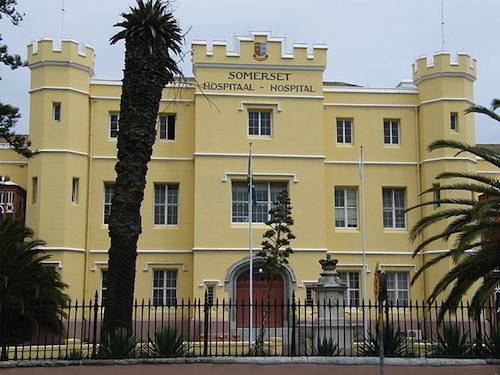 Renovated Somerset Public Hospital in Cape Town
South Africa's public health care is not up to the standards many expats are used to, but the health care standard in the private health care sector is first-class as we experienced during various visits at the local hospitals. 
We have to agree that the facts about the dire state of the public South Africa Health care system are certainly not comforting anybody planning to move to this country. The high numbers of Aids sufferers, the HIV and tuberculosis pandemic and the terrible state of public health care in South Africa are worrying and much has still to be done in South Africa about that. The ongoing discussion about public and private health care highlights a lot of the problems in the health sector in South Africa, however there are some successes visible in recent months.
The main business centres in South Africa, already offer access to excellent treatment for all illnesses and diseases - especially to the cash-paying private patient. There are numerous private specialist clinics and hospital departments which offer first class treatment. Their facilities are modern and the staff is friendly and knowledgeable.

South Africa Health | Private Medical Care | Emergency Centres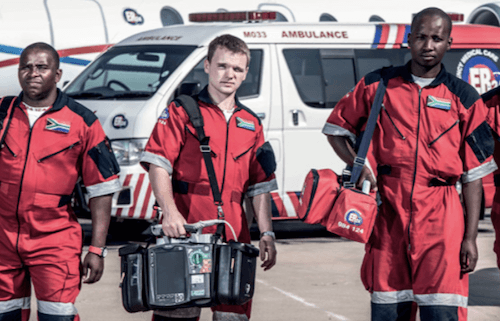 ER 24 - Emergency Services
There are many new and very efficient private Cape Town hospitals where the standard of care is the same as you would expect from a private hospital in Europe, America or Australia.
In these hospitals you will find all the relevant departments from Audiology and Cardiology to ENT, Paediatry and Urology. They have access to the newest state-of the-art equipment and health care professionals who are well-trained and have often trained overseas too.
The private Cape Town hospitals all have access to ambulances and well trained emergency staff. Private ambulance teams not only have shorter response times, they also often better equipped and primarily serve the affiliated hospitals. ER 24 is affiliated with Mediclinic while Netcare belongs to Netcare Hospitals.
Private ambulance teams can be reached under these telephone numbers: 084 124 (ER24) and 082 911 (Netcare)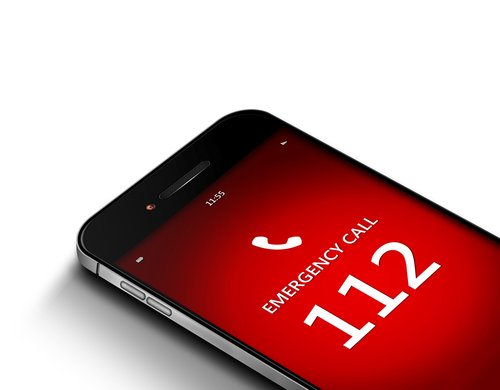 Note down these Emergency Numbers
Emergency Health Care
Should you require immediate medical assistance, call the numbers below and tell them that you need an ambulance.
Save on your cell/mobile phone also this number: 021 480 77 00 under "All Emergencies" (emergency call center for Cape Town) and remember to save an "ICE" (In Case of Emergency)-contact number, should you be involved in an accident, too!
There is a dedicated Poison Information Centre at Red Cross Children's Hospital: 021 689 5227 (available 24 hours a day). Here you will also find useful info in regards to Poisoning. In any emergency, call the South African Poison Info Centre on the above mentioned hotline!
For emergencies at the sea, contact the NRSI (National Sea and Rescue Service) at 112
Medical Centres and Private Practices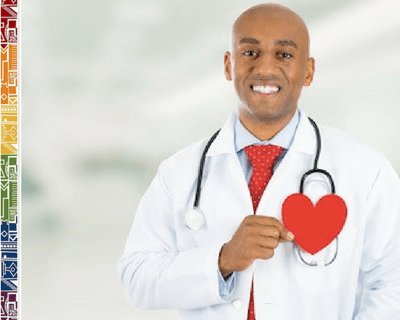 More about hospitals in Cape Town
You can find good medical assistance in private South Africa health care: There are numerous health care centres, private day clinics at the hospitals or medical centers in and around Cape Town. The bigger medical centers also are affiliated with the private hospitals like Netcare or Medi-Clinic. The treatment is in general very good and most of the times you can choose your doctor.
If you want to see a specialist straight away and are a cash paying private patient you usually get you appointment immediately and do not have to wait for weeks.
Should you be looking for a general practitioner, dentist or specialist who speaks your language I would recommend you call the embassy for their trusted doctors and check my expat community section for your national group.
South Africa Health | Pharmacies and Chemists
For minor ailments it is customary in South Africa health care to just go to the next pharmacy or chemist. In Cape Town there are big pharmacy-chains like Durbell, Dischem,M-Kem or Clicks with a wide variety of over the counter medicines.
There is usually a pharmacist on the premises so you can ask and get advice if you should see a doctor to get a prescription. With minor ailments the pharmacists you are usually if you rely on their advice as most of them are well trained. Chemist counters are now often found even in the big supermarkets like Pickn' Pay, Checkers or Spar. The medical centers also often have their own chemist section as have the hospitals with their 24 hour facilities.
Private Health Care Costs in South Africa
As you have to pay your visits to the doctor or dentist up front, you should be sure your insurance will cover the fees. To get private treatment in Cape Town you are advised to take out a private insurance to cover any medical costs. In the big medical centers you can pay either cash or with debit card or credit card and rarely with cheques.
The doctor's fee for a general consultation amounts usually to around R350 which is comparably lower to fees you would have to pay overseas to see a doctor. Other fees which are only a general guideline:
GP and Dentist Examination: From R400
Pediatrician check up: From R550
Optometric exam/Eye check: R300
Physiotherapy session 60min: From R400
Specialists/surgeons: R800
Due to these comparably low prices the health care tourism is booming in Cape Town. There are many practices and clinics which offer special packets to visitors from overseas.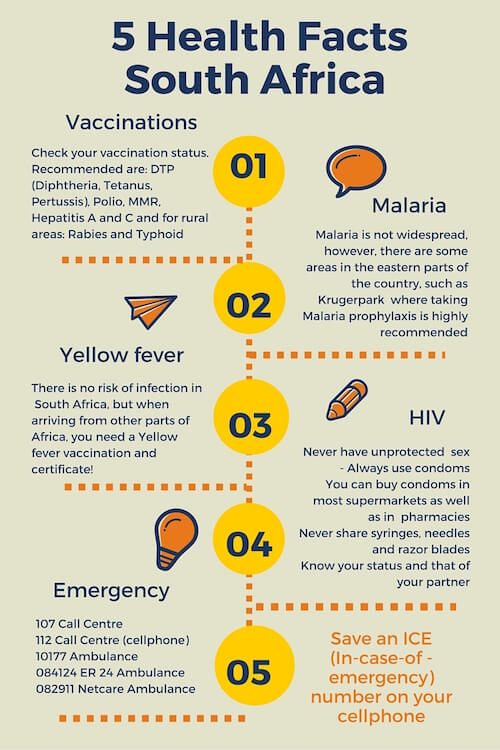 Important South Africa health facts
South Africa Health | Diseases and Vaccinations
• Malaria: There is no malaria in Cape Town and the Western Cape province. But some areas in the North West province, Limpopo, KwaZulu Natal and Mpumalanga as well as the Kruger Park area are malaria risk areas. See the map here. In affected areas you should take these precautions: dress in light colors, long sleeves and trousers as soon as it gets dark, put on mosquito repellent and take your malaria prophylaxis. Taking the tablets might not avert the disease completely, but the malaria will not break out so seriously. Check with a doctor should you develop flu-like symptoms after having visited a malaria risk area.
• Yellow Fever: South Africa there is no yellow fever risk. However, if you have visited a Yellow Fever risk area like Tanzania, Zambia, Zimbabwe or Kenya in the days before traveling into South Africa you have to show proof of your vaccination.
• Vaccinations: There are no vaccinations necessary for traveling into South Africa besides the Yellow Fever Vaccination mentioned above, however you should have your vaccinations report card handy and up-to-date. Always get your refresher DTP (Diphtheria, Tetanus and Pertussis) vaccinations in time and Hepatitis A and B vaccinations are recommended by many doctors for South Africa. More info about other diseases and health Concerns in South Africa
South Africa Health Insurance
• International Medical Insurance cover: You should also make sure if your foreign medical insurance covers the cost for private South Africa health care, i.e. medical treatment in South Africa.
• Local Health Insurance cover: There are various local medical insurance providers which offer comprehensive health care cover. Check out local providers such as Discovery or MomentumHealth. And remember, you always need a proof of medical insurance for your application for a work- or study permit. If you do not have a private cover in your home country it is time to take one out if you get transferred to South Africa.
• International Travel Insurance for expats: And, if you are traveling a lot you should also check with your insurance if they cover your business trip destinations otherwise take out the necessary global travel insurance.
Popular Pages
Need more info on South Africa? Get our e-book here: