Culture Shock
Our ExpatCapeTown culture shock guide shall provide you with all the information you will need to be well prepared for your move to South Africa and enable you to enjoy life in beautiful Cape Town. If you prepare carefully and get informed well, your posting to the most southern part of Africa will be a successful and most importantly an enjoyable experience.
Cape Town South Africa is located far away from many places and things are done differently everywhere. Expats from all over the world live in Cape Town and many swear it is the best place in the world. And definitely one the best places for raising children. Read here what makes living in Cape Town so attractive

What is Culture Shock?
This phenomenon will certainly affect your life when moving abroad. We have been there and  have gone through its stages and therefore can tell you what helped us. Therefore this guide will provide you with background on the hard facts and lots of practical advice.

Common theories describe the adjustment to living in a new culture comes in different stages. Most often the term 'cultureshock' however is only used to describe the low points in the relocation process. It is normal to experience this uprootedness with all its symptoms when relocation and living in a new cultural environment. You will experience certain symptoms until you come to understand the new culture and learn to adjust to these new cultural values and customs without denying your own cultural upbringing. This is experienced by everyone starting a new life aboad regardless of the knowledge of the new country, the individual's maturity, social position or former exposure to other cultures.
It is totally normal to feel homesick, have sleep problems, feel exhausted, your children get chickenpox, etc. when you are so far away. But don't worry, you are not ill (with severe symptoms however, go to the doctor), usually a newcomer displays these symptoms. Click here to read more about this phenomenon and which symptoms are typical. Below read our recommendations:
Simple coping tips to remember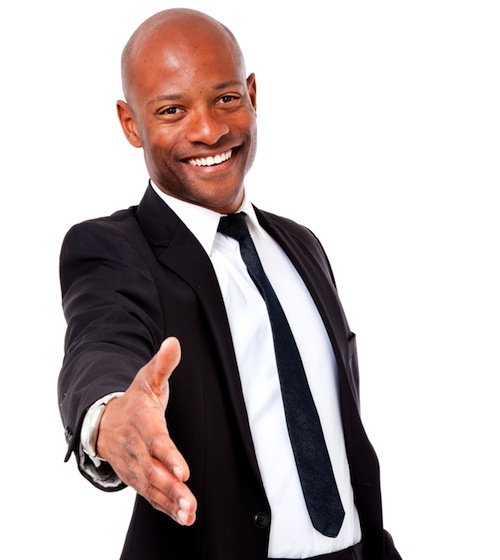 Learn more about South African customs and etiquette
Learn about the country and its cultures, is a great first step, to prevent suffering from culture shock.
Read all about the common feelings in the different stages that you will experience when moving abroad.
Find out how easy it is to 'survive' the negative feelings and experiences and read what can help you to lessen the impact
Read about other expats' experiences. This might give you more insights in what you could expect to experience too. 
Know about the country's etiquette and customs. Read our guide to business etiquette here.

Share your insights. 

How about joining our expatforum? On our ExpatCapeTown forum on Facebook, expats already living in the Mother City as well as people planning to move to South Africa share insights, tips and ideas. Join the group here.
Find more coping strategies on our special page here. And read on about culture shock here.


Find all the info you'll ever need in our expat guide book!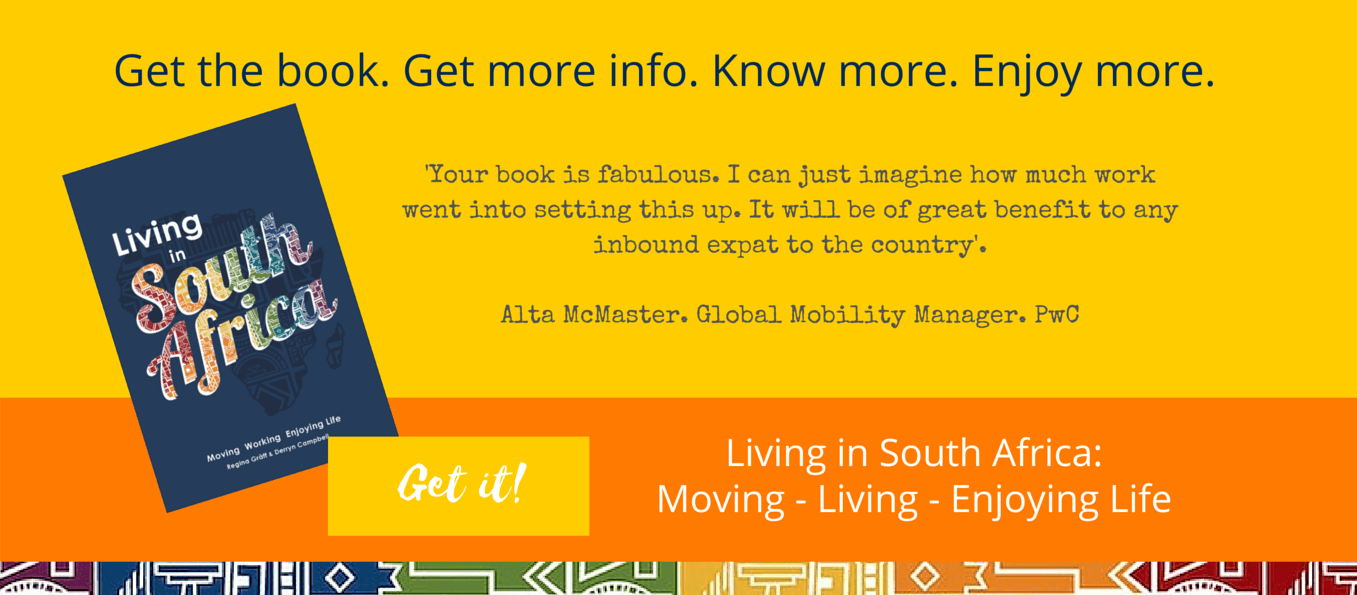 And don't forget: Subscribe to our newsletter. It's free!