Cape Town Events Calendar
The Expat Cape Town events calendar for 2019 will give you an overview of the best events in Cape Town for every month with lots of information and links to the event organizer. Just click on the image or the month in the gallery below to get in depth info and see what's on in Cape Town in the respective month. 
Events in Cape Town 2019
Cape Town - A City that really rocks!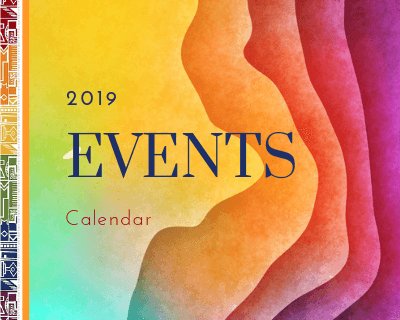 You will find so many attractions and great things to do in Cape Town South Africa, it's hard to choose the best. There are events for every taste and budget.

In our calendar, the most outstanding dates for the city will be included. So click on the month you want to get information on, choose your event and then have a splendid time in the Mother City and enjoy the best attractions the city has to offer such as Table Mountain or the V&A Waterfont, too. So now it is up to you to choose the best events for each month.

Cape Town Events Calendar 2018 and 2019
If you are looking for tickets for these and other Cape Town events, please refer to the official ticketing websites and have a look on our festivals page on Living in South Africa as well. 

Image Credits for Cape Town Events Calendar: own photos and shutterstock.com, capejuniorballet (June)

Should you come across any events especially for the expat communities in South Africa, please contact us and share your info. And best of all: Your Cape Town event listing is free! Other expatriates in Cape Town will be grateful to hear about a lecture in their language, see a play or listen to music from their home countries too. Thanks a lot for your help. 
Subscribe to our newsletter. It's free!
Looking for more insights and tips?