Cape Town After School Activities
Fun Clubs and Private Tuition
Our Cape Town After School Activities Listing is just a start for you to help you explore the manifold opportunities for exercise and stimulation to keep your kids entertained and motivated.
Let's start with fun sports classes to get your child either to get rid of all the extra energy after a long day at school and re-energised and motivated. Physical exercise classes are vital for any child's development and unfortunately not even all primary schools in Cape Town offer sports tuition after school. Here is our list of qualified and recommended sports coaches and sports academies.

Extramural Sports and Fitness Classes
Cape Town After School Activities: Arts, Drama and Music
Arts and Music Classes bring out the creative potential in your children. 
Maths, Science and Language Tuition | Coding & Robotics
Let's not forget these learning centres offering extension classes for the under motivated and support classes for all those who need a little bit of extra help with school.
For maths and science extension classes as well as remedial and support lessons with private tutors for improving confidence, try the following cents:
Find more Language Schools in Cape Town here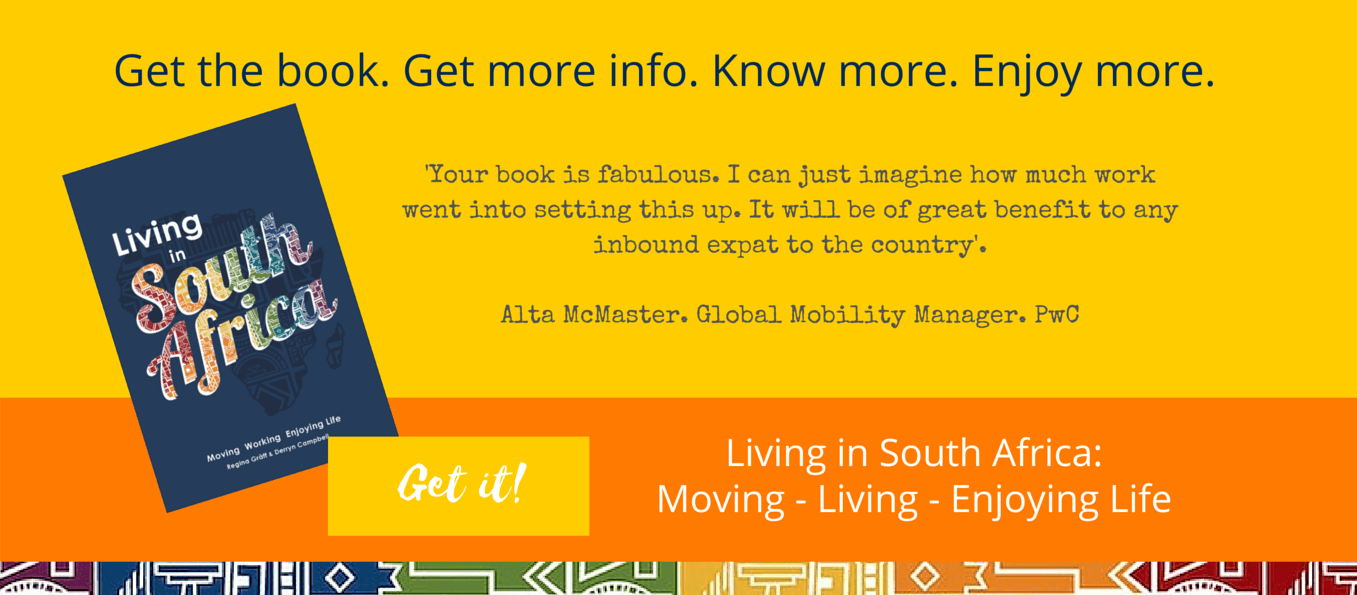 Image Credits on Cape Town After school activities page: shutterstock.com and own images