Business Etiquette in South Africa
To learn some basics about the local business etiquette is imperative for being successful in doing business in a foreign country. Locals will appreciate your efforts and you will avoid cultural faux-pas.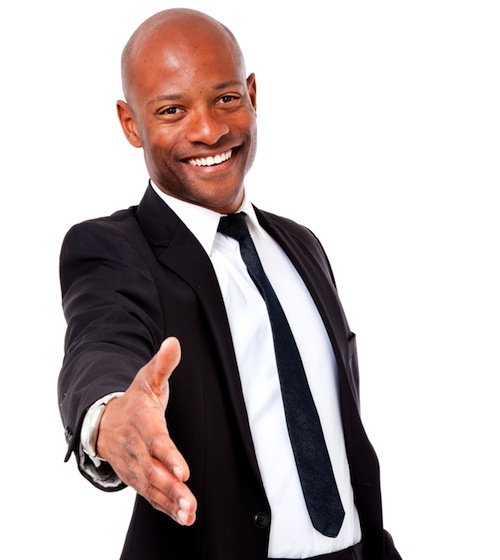 It is common to shake hands with a firm handshake when meeting.
In general, South African business practices are similar to customs and etiquette of Western businesses. There are, however, local variations in customs noticeable and some African practices influence the South African business etiquette, especially in more rural regions. When a foreigner has made some effort to learn about the local business etiquette, local customs, some basics of the local language and shows a real interest in doing business with South Africa, South Africans will be very welcoming and more relaxed about doing business together.
Customs and Etiquette - Business Practices
Business Etiquette: Dress Code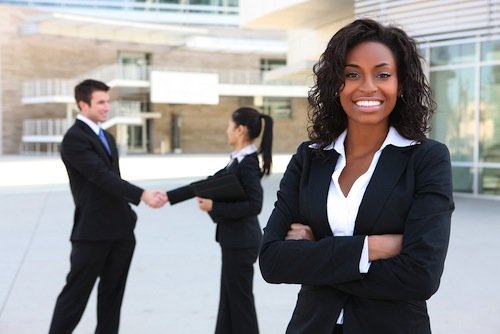 Read more about doing business in South Africa
In corporate offices or the financial services sector the dress code is quite conservative and a suit or dress is always a good option when meeting clients and business partners. Dress well in public and take care of your footwear. Most South Africans take pride in good and clean footwear and even people from the poorest backgrounds make a huge effort in dressing nicely when going for a meeting, be it for going to the bank, doctor or to meet their child's teacher. Even if South Africans are very casual in their attire during their leisure time, an appropriate business attire is mandatory when going for official occasions or business meetings. In smaller companies the dress code is more casual, still shorts and flip-flops are not accepted as business attire! As the summer in South Africa tends to be very warm, men often wear short sleeved shirts or long-sleeved shirts, sometimes without suit jackets. Ties are often taken off if not in a formal business meeting. 
General Customs and Etiquette in South Africa
Smoking is prohibited in public places, in public transport and offices. When invited to a home, always ask your host if you are allowed to smoke on the balcony or verandah. In restaurants and bars, sometimes there are separate enclosures for smokers.
Business Etiquette - Gifts: It is common to present a small token of appreciation when invited. Gifts are usually opened when received. Make sure if your hosts drink alcohol, if you want to present them some special wine, whiskey or alcoholic drink. Beware that Cape Town muslims do not drink alcohol! When visiting somebody at home, take a small gift, such as flowers or chocolates. Xhosa people tend to give and receive with both hands.
Tipping: Some guidelines are provided for referral in our special Tipping Guide for South Africa here.
Business Etiquette: Business and Banking Hours
Business hours are usually weekdays from 8h00 until 17h00. Most offices will close earlier on Friday afternoons, sometimes even around midday. Some businesses and offices operate on Saturday mornings, depending on the service provided.
Shopping hours are mostly from 9h00 to 17h00 from Monday to Friday and on Saturdays from 9.00 until 13.00h. These times however do vary according to the location of the shops. In Cape Town's bigger shopping malls opening hours are extended, usually from 9h00 to 20h00, and shops often are open on Sundays in bigger shopping centres too, but be advised to check beforehand. More on Shopping here.
Banking hours are usually from 8h30 to 16h30 from Monday to Friday and on Saturdays banks are open from 8h30 to 11h30. Also be prepared for longer queues in South African banks at the end of month or on Saturdays, when there will often be more people trying to get their banking done outside their work hours. - Read more on South African business etiquette in our expat guide book 'Living in South Africa'.
Our comprehensive South Africa expat guide, offers valuable insights into the country's people and cultures, customs and business etiquette. Our visual guide to greetings, tipping and culture shock will help you to understand cultural traditions and to avoid faux-pas.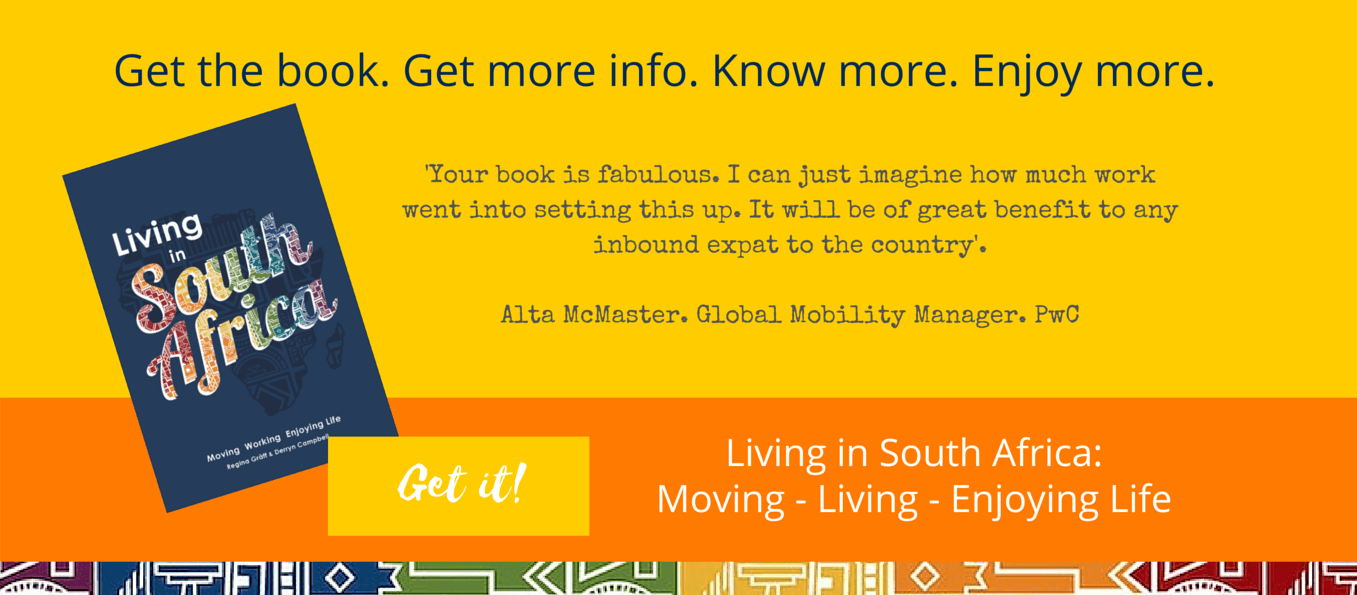 Subscribe to our newsletter. It's free!