Cape Town Events in April 2020

These Cape Town events in April will fascinate you! Here you will find our events calendar with a listing of some of the best Cape Town events for April 2020.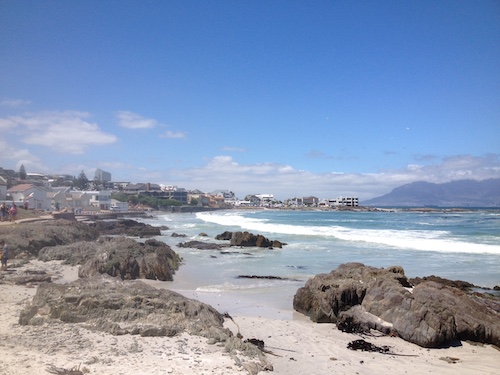 Small Bay in Blouberg
April is a month when there are plenty of holidays, as there are three public holidays coming soon. Easter is not only celebrated by the Christians in Cape Town, but also the community opens its heart with a variety of community drives. Friday 10 April is Good Friday, Monday 13 April is Easter Monday, in South Africa called 'Family Day' and there is another public holiday. Monday, 27 April, is celebrated as 'Freedom Day' in South Africa.

Enjoy the long weekends and take long walks on the stunning beaches in Cape Town. In April, we often have the first colder nights and the Cape Town weather can change quite fast during autumn in South Africa. Now you can experience four seasons in a day, as the Capetonians say.
There are many great events happening in the Mother City in April, as you will see when you take a closer look at the events calendar below.
Cape Town Events Calendar April 2020
CAPE TOWN WEATHER
• Cape Town, Artscape Theatre: Hamlet. 1 - 9 April 2020. Multi-award winning stage performance of this Shakespeare classic in Cape Town. Tickets from R80. 
• Cape Town, Artscape Opera House: Cape Town Gospel Festival. 3 - 4 April 2020. International gospel festival. Tickets From R350. More info.

• Cape Town, CTICC: World Travel Market. 6 - 8 April 2020. Cancelled! Travel trade show, book your tickets before the show for free entry. More info.
• Cape Town, Artscape Theatre: Swan Lake. 8 - 19 April 2020. St Petersburg Ballett Performances. Tickets From R250. More info

• Cape Town, Greenpoint: Two Oceans Marathon - International Friendship Run. 10 April 2019. Weekend full of sports activities in the city. More info.
• Cape Town, Baxter Theatre: Money & Men. 10 - 11 April 2020. SA Comedy Queen Celeste Ntuli in Action. Tickets: From R200. 

• Cape Town, Baxter Theatre: I am Rain. 14 - 18 April 2020. Dance Production with the Ayana/Afrika Ablaze Dance Company. Tickets: From R70. 

• Cape Town, Grand West: Boyz II Men - South Africa Tour. 13 April 2020. Tickets: From R650. More info.
• Cape Town, Barnyard Theatre: Thank You For The Music. 19 March - 26 April 2020. Musical journey with songs by the BeeGees, ABBA and Queen . Tickets: R175. More info.
More Events in the Western Cape

• Paarl: Pinotage and Biltong Festival. 18 - 19 April 2020. Wine from several South African wine estates and biltong at its best. Visit the fair at Perdeberg Wine Estate in Agter Paarl to enjoy the local treats. Tickets: R200. More info.

• Sandringham, Stellenbosch: SA Cheese Festival. 25 - 27 April 2020. This annual festival for cheese lovers will take place at Agri-Expo's Farm in Sandringham between Cape Town and Paarl. You need to get your tickets beforehand on their website as there are NO tickets at the gate. Tickets: R180. More info.
Cape Town Events in April 2020 - What's on for Children?
As April is a month with various school holidays, you will find that there are many great events happening in the city for your children and teenagers. 
• Cape Town, Labia Theatre: Cape Town Adventure Film Festival. 23 April - 9 May 2020. Eye opening films - Not only for Children! Tickets from R100. More info.
If you want to know about the best free activities for you and your family when in Cape Town, see our top 10 listing for free family-friendly activities here. 
Do you know of any other Cape Town events in April which are worth adding here? Please contact me and share your info. Other expatriates in Cape Town will be grateful to hear about a lecture, see a play or listen to music from their home countries too. Thanks a lot for your help.
If you are looking for tickets for other Cape Town events in April, please refer to Computicket website: www.computicket.co.za or webtickets.co.za where you can find more info on events in Cape Town.
Image Credits on Cape Town Events in April: ExpatCapeTown.com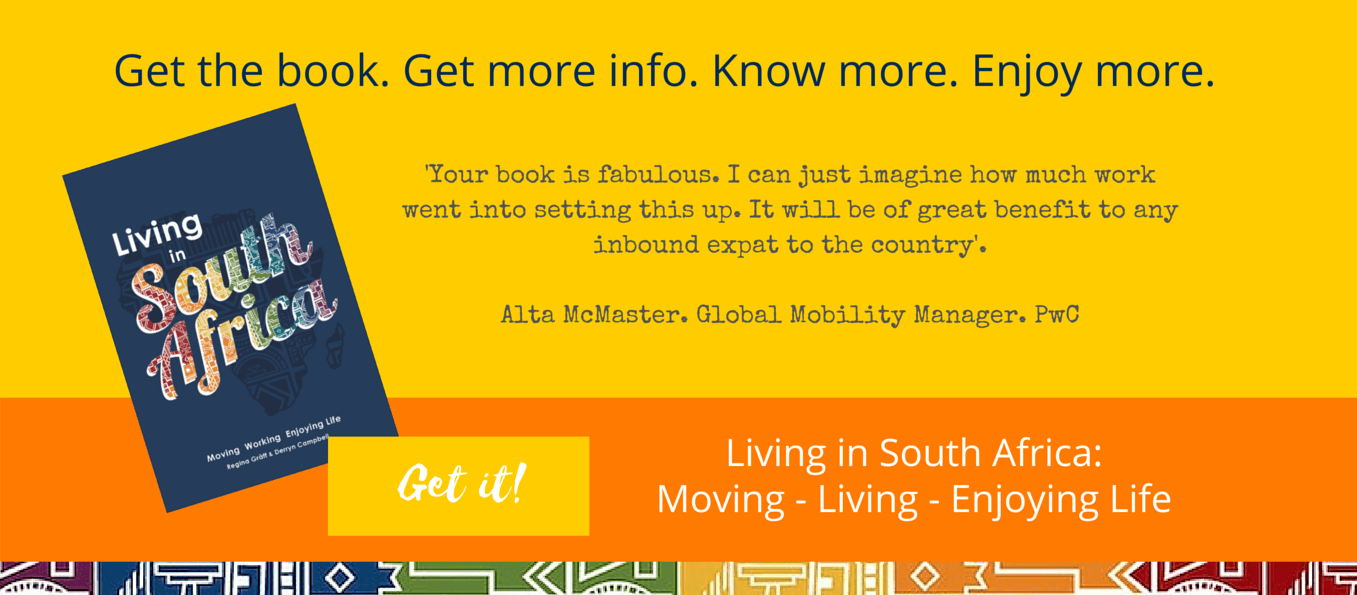 Subscribe to our newsletter. It's free!