Activities for Teenagers
Fun Things to Do for Teenagers in Cape Town
Are you looking for activities for teenagers? Want to know what is keeping teenagers in Cape Town busy and happy? ExpatCapeTown will show you the best activities in Cape Town to keep the whole family entertained.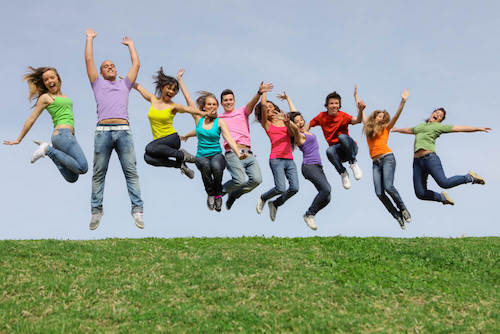 So you have children aged between 12 and 17? Here you will find some great activities for teenagers in Cape Town. We know they'll love moving to South Africa and living in Cape Town - as much as our own teenagers did enjoy trying out all these fun activities while living here. Let me know if you want to share some more experiences here. Enjoy!
Fun Activities for Teenagers
Read here where to find really interesting activities and how much it will cost to participate in these activities. 
Surfing

Where: Big Bay/Eden on the Bay, 30 min. north of CBD. Or Muizenberg, 30 min. south.

Costs: Lessons from around R400 (if you bring your own board) Boardrental: from R200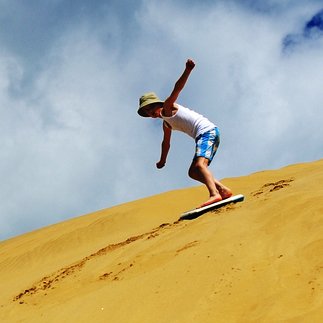 Sandboarding

Where: Atlantis, 45 min north of Cape Town CBD.

Costs: From R450 for 2.5 hrs course with lots of fun in the sand. Contact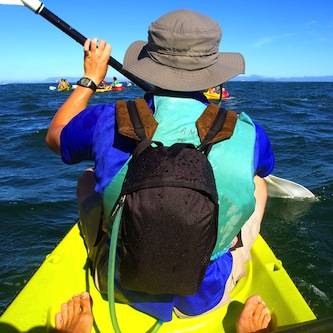 Sea Kayaking

Where: Strand, 30 minutes east of the CBD. Sea Kayaking also at Simon's Town, 30 min south of Cape Town.

Costs: Around R250 for a 2-hr-trip with a sea kayak tour group. More info.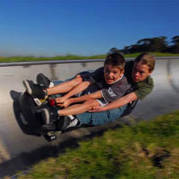 Tobogan

Where? Tygervalley/Durbanville, 40 min north-east of Cape Town.

Costs: From R55 single to R395 for day passes. Contact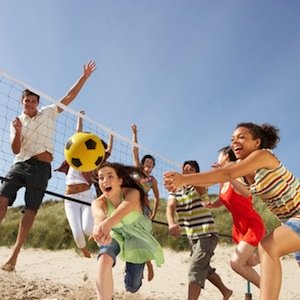 Beach Volleyball

Where: Camps Bay Beach, make some friends and join the social game. 

Costs: Free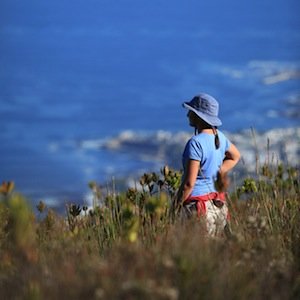 Hiking

Where: Lions Head, easy hike (60mins) with some ladders (alternative path available), great views over Cape Town

Costs: More info.
Soccer

Where: Fives Futbol clubs around the Cape Peninsula at various locations. Join the team or book a court.

Costs: Enquire for more info.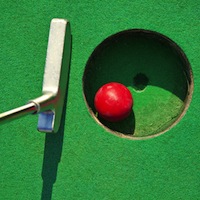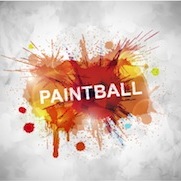 Paintball and Lasertag

Where: Imhoff Farm, Kommetjie, 30 min south of CBD.

Costs: From R160 for one round with 100 paintballs.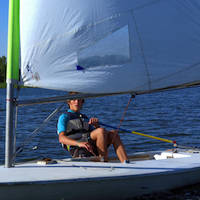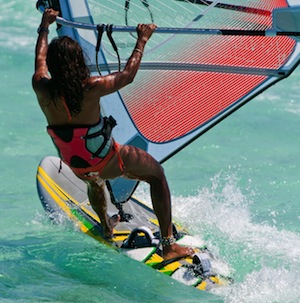 Windsurfing

Where: Milnerton Aquatic Club at Rietvlei/Blouberg: 30 min. north of CBD

Costs: Enquire for lessons. Contact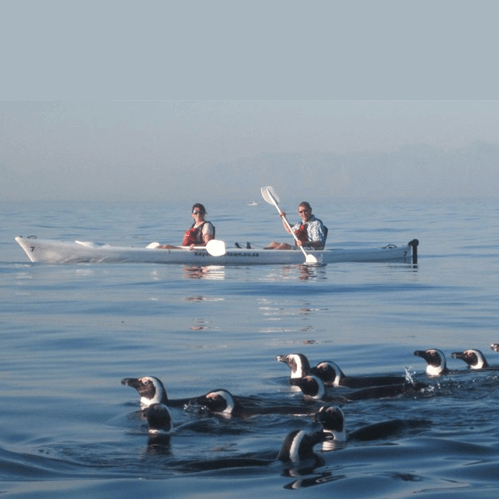 Kayaking

Where: Simons Town, 40 minutes south of Cape Town

Costs: Contact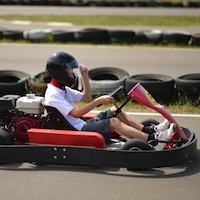 Go-Karting

Where: Two locations: Kenilworth and Century City.

Costs: From R220 for ten laps. More info.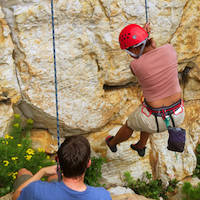 Abseiling

Where: Table Mountain: Take the Cable Car up and abseil down

Costs: From R990. Contact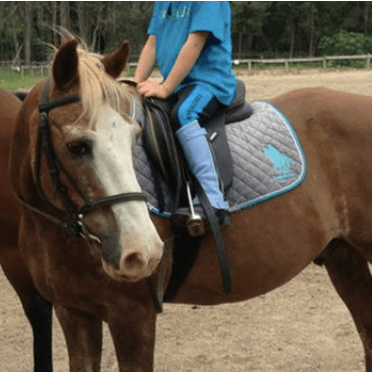 Horse Riding

Where: Milnerton Riding School or Houtbay Riding Centre

Costs: From R300 (once-off private lesson in Milnerton). Milnerton Riding School
Fun Indoors Activities for Rainy Days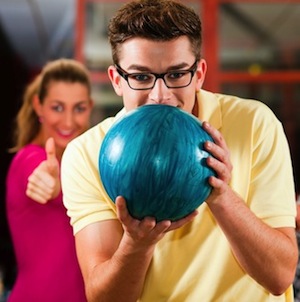 Ten Pin Bowling

Where: Stadium on Main. Claremont, 15 min south of CBD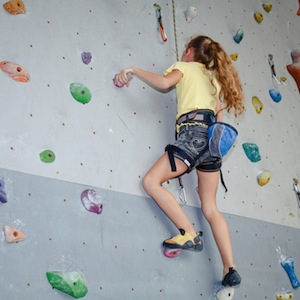 Indoors Rock Climbing

Where: Paarden Island, 20 minutes north of Cape Town CBD.

Costs: From R120. Contact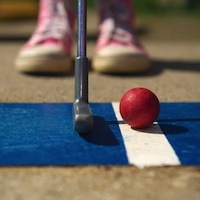 Cave Golf

Where: V&A Waterfront, opposite the Aquarium in Dock Road and in Simonstown

Costs: From R35 for one round. Contact.
Art Jamming

Where: various studios around Cape Town

Costs: depending on activity
Where: Two Oceans Aquarium, Cape Town V&A Waterfront

Costs: Contact
More Activities for Teenagers: Wild about Wildlife and Nature?
Cultural Activities for Teenagers: Museums
Then there are naturally all the other Top Cape Town attractions which do not only attract children or teenagers. There are numerous museums in Cape Town where you can learn about the country's history.
The District Six Museum for example shows how the apartheid regime affected the life of the cloloured and black people in Cape Town. Then there is also the Cultural History Museum at the old Slave Lodge in the Company Gardens which is a must see for anybody interested in learning more about Cape Town's early history. There is also the Cape Town castle, the planetarium, the Chavonnes museum and so many more interesting museums. Read on here.
And not to forget to visit Robben Island, where Nelson Mandela was imprisoned for 27 years. 
Another place we can highly recommend is the San Cultural Heritage Centre, where children and teenagers can learn about the Bushmen. Take a tour with a descendant of the San people at  !Khwa ttu, near Yzerfontein, 50 min north of Cape Town CBD. Contact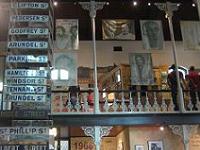 District Six Museum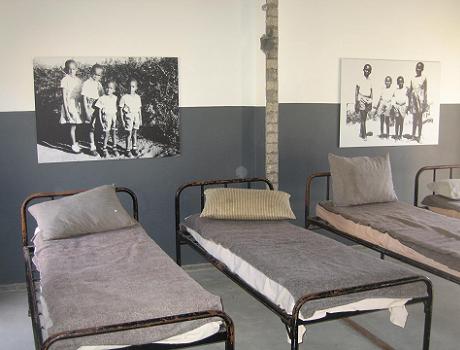 Robben Island Museum