World Travel Market Africa 2020
WTM Africa 6 - 8 April 2020
World Travel Market (WTM) Africa will take place this year from 6 to 8 April. The event organisers confirmed that the trade show for travel professionals  will go ahead amidst growing concerns in regards to the novel Corona virus. Read more here.
The WTMA in Cape Town is the only B2B exhibition for inbound and outbound Africa travel and is part of the Africa Travel Week and will be held again at the Cape Town International Convention Centre (CTICC).

The leading B2B exhibition for Africa's travel industry has grown tremendously over the last years and now is getting even bigger and better. From 6 April, the exhibiting companies will again bring the world to Africa and promote Africa to the world's leading source markets. 
Visitor and media registration is open now. Travel professionals can expect to choose from over 700 exhibiting companies with whom to do business, interact with likeminded individuals from a large number of countries from around the globe, attend debates and seminars and listen to topical and beneficial talks from a vast array of speakers covering to-the-point topics that have a direct impact on the business of travel.

Designed to offer something for everyone, the tourism and travel event will showcase a diverse range of product and deliver the right business contacts in a fresh new environment. Visitors will find a superb assortment of products and services on the show floor as well as a number of exciting events, topical education sessions, industry insights and networking opportunities. 
The WTMAfrica's special festivals programme offers stand-holders the opportunity to showcase their unique culture, music and cuisine to the delegates to entice them even more. 
WTM Africa - A Top Event for the Tourism Industry
WTM Africa provides a key industry platform that offers all travel industry professionals the chance to engage in real value business conversations, meet new contacts, exchange ideas, share best practice and learn and network in an positive and inspiring environment. More than 6,200 travel experts from all over the world attended the 2019 WTMA exhibition.
Carol Weaving, MD of Theebe Reed Exhibitions, had previously stated: 'We are providing a holistic travel and tourism show that benefits all travel professionals from a wide variation of focus and this is exciting. One venue, three days and great value for money! Why wouldn't you be there?
Since then, hundreds of buyers with proven intent of placing travel business within Africa have visited the well-organised travel fair and are expected to register to attend again. During the last years, the buyers came from over 60 countries and many were fully hosted by the organisers of WTM Africa, ILTM Africa, and IBTM Africa. 
Catering for both inbound and outbound markets, WTM Africa is open to all those involved in the travel industry. To find out more about WTM Africa and to take part visit www.wtmafrica.com and register to attend.
About World Travel Market
This African travel expo is the leading global event for the travel industry and the must-attend business-to-business exhibition in Southern Africa for the worldwide travel and tourism industry. WTM London launched the first World Travel Market Africa show in 2014 and has grown markedly to provide insights into world travel trends also in 2020.
WTM Africa attracts exhibitors from all categories of the leisure travel industry within sub-Sahara Africa as well as North African destination. 
WTM Africa aligns itself with sister events; WTM, WTM Latin America, Arabian Travel Market and International French Travel Market Top Resa. WTM is owned by the world's leading events organiser Reed Exhibitions (RE), which organises a portfolio of other travel industry events including World Travel Market Latin America, Arabian Travel Market and International Luxury Travel Market.
Source: Press Releases by RedLip PR and World travel market
Popular Posts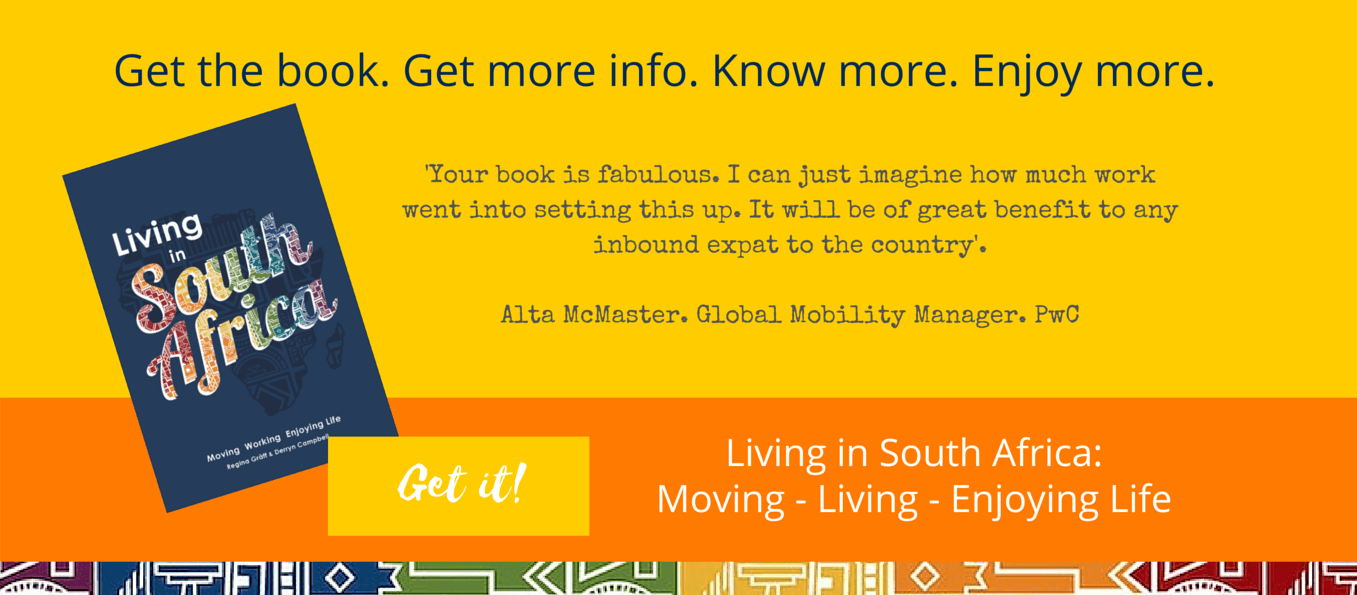 Subscribe to our Newsletter here. It's free!