Private Cape Town Hospitals
Private Cape Town hospitals offer modern facilities and are well equipped. They have motivated and well trained health care practitioners, nurses and doctors. The public hospitals often show a different picture due to lack of funds and lack of motivated or well trained staff. 
Remember to take out comprehensive private health insurance for your stay in Cape Town, as you want to be able to get the best help available in case of an emergency.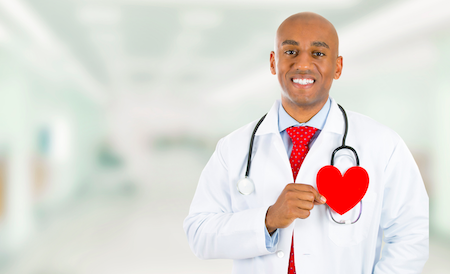 The private Cape Town hospitals often have adjoining medical centers where the specialists have their private practices. The big advantage here is that referrals are usually dealt with quickly and you will not have to wait long for an appointment if you have to see another specialist. You can also just pop in at the private hospital's Radiology Departments to have your radiology check done (chest X-ray) as required for long-term visa. Usually there is no appointment required (but best to ring ahead to find out about the best times to come in, so you will not have to wait) and these x-rays cost around R500.
The two largest private hospital groups in Cape Town are Netcare and Mediclinic. However, the newer hospital groups Melomed and Life Health offer private health services of an equally high standard. Please check out their websites for more info about hospital facilities and to find a specialist doctor in Cape Town in your area and for your needs.
Private Hospitals in Cape Town
Cape Town Hospitals: Netcare
The Netcare hospitals group offers medical services in four hospitals in Cape Town. Check out the facilities and services the private Netcare Hospitals offer here:
Netcare hospital in Blaauwberg
Netcare hospital in N1 City/Goodwood
Netcare hospital Foreshore - Christiaan Barnard Memorial Hospital
Netcare hospital in Kuilsriver
Mediclinic operates several private hospitals in Cape Town and countrywide. They have modern facilities and specialist care facilities.
Mediclinic Cape Gate in Bracknell, the newest in the group
Mediclinic Cape Town in Gardens/Oranjezicht close to De Waal Park

Mediclinic Constantiaberg in Wynberg, off the M4

Mediclinic Durbanville and Durbanville Day Hospital

Louis Leipold Hospital in Bellville, off Voortrekker Road

Mediclinic Milnerton, corner Koeberg Road/Racecourse

Mediclinic Panorama, off Plattekloof Road

Mediclinic Strand, off Altena Road

Mediclinic Vergelegen in Somerset West, off the Old Sir Lowry's Pass Road
Further out of town, there are Mediclinics in Worcester, Paarl, Stellenbosch, Hermanus and other locations in the Western Cape. To find out more about the different hospitals and their facilities here. If you need a doctor or specialist check out the doctor search function here.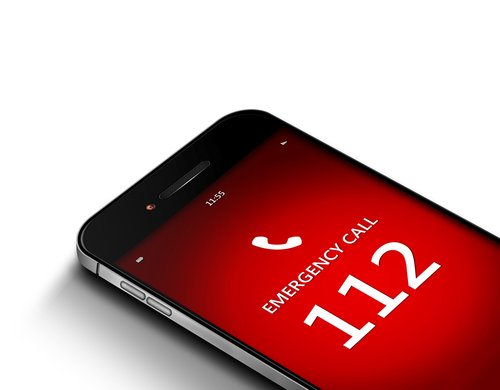 More emergency numbers here.
Life Health Care
Life Healthcare is another one of the big private healthcare providers in South Africa, they have four Life Healthcare member hospitals in Cape Town:
Vincent Pallotti in Pinelands, 
Life Kingsbury Hospital in Claremont 
Life Orthopaedic Hospital in Pinelands 
Orthopaedic Sports Science Day Hospital in Newlands
Further afield there are Life Health West Coast in Vredenburg and two Life Healthcare centres in Mossel Bay and Knysna.
Melomed Private Hospitals
Melomed Private Hospitals are relatively new on the market. They currently have four private health care clinics and private Melomed hospitals: 
Melomed Gatesville
Melomed Bellville
Melomed Tokai
Melomed Mitchell's Plain
Melomed Private Hospital in Claremont
UCT Private Academic Hospital
Then there is to mention also the UCT Private Academic Hospital, which is located next to the Groote Schuur Hospital in Observatory. This private hospital was opened in 2002 and is incorporating since 2005 the facilities of the Southern Cross Hospital in Wynberg and offers now a brand new kidney and dialysis centre. Most of the doctors at this hospital are heads of department at the Medical School of the Univcersity of Cape Town and well-renowned specialits. 
Image Source on Cape Town Hospitals: Shutterstock.com
Subscribe to our newsletter. It's free!