Maker Faire Cape Town
21 - 23 August 2015
Free Ticket Give-Away!
Get inspired! Visit the Maker Faire Cape Town at the V&A Waterfront this weekend and enjoy the creative and innovative projects of local talents and entrepreneurs.
We were lucky to get a great number of FREE tickets for our ExpatCapeTown readers, so please go and support this great new expo and book your FREE tickets now, downloadable from Quicket.
What's on at the maker faire Cape Town?
Dubbed the biggest 'Show and Tell' the Cape Town Makers Faire 2015 will celebrate the 'Do-it-yourself' mindset and will showcase incredible projects. Part of the Open Design Project, this faire will enthuse not only tech enthusiasts but also encourage the communities to learn about innovation, starting to create and design their own future.
Sune Stassen, Festival and Programme Director for the Open Design Cape Town Festival said: 'T​he core principle behind Open Design is to encourage people of all abilities and socio­economic backgrounds to imagine a future and build it with what they learn today. We joined forces with Trimble to host the first Maker Faire to emphasise the role that 'making' has in designing the future world we want to create.​'
Part science fair, part trade faire, the Maker Faire at the V&A Waterfront is a gathering of tech enthusiasts, crafters, inventors, engineers, science clubs, authors, artists and commercial exhibitors.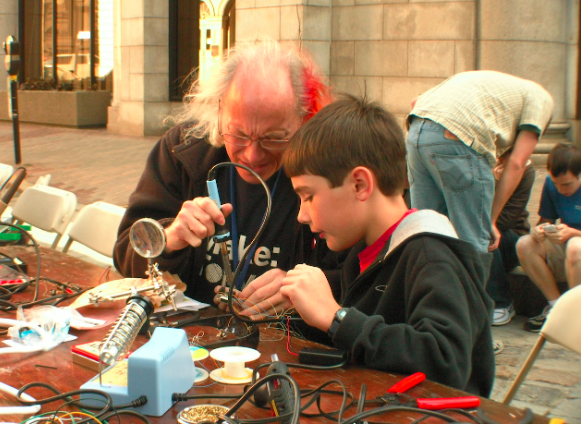 by CapeTown Maker Faire 2015
'The 'show and tell' format of the fair will help to stimulate conversations about projects and will also help to facilitate the sharing of ideas and peer­to­peer learning' as stated by Garreth Bloor, of the City of Cape Town's mayoral committee.
The partners of the Maker Faire are City of Cape Town, V&A Waterfront and Trimble.
'Trimble has been a strong supporter and believer in the Maker Movement. This global trend empowers people to create, imagine and solve problems differently. After everything that was demonstrated during the World Design Capital in 2014, there definitely is no doubt that Cape Town is a Maker city and deserved its own platform to show it to the World. We are proud to be the presenting sponsor for this platform, the first annual Cape Town Maker Faire.' says Omar­Pierre Soubra, Director and SketchUp Make Evangelist.
Cape Town Maker Faire - Event Details
Where? Cape Town V&A Waterfront, The Lookout, Granger Bay Boulevard
When?
Friday, 21 August 2015 from 13h00 until 18h00
Saturday, 22 August 2015 from 10h00 until 18h00
Sunday, 23 August 2015 from 10h00 until 17h00
How much? Adults: R50, Kids from 4-12 years: R20, Three years and under: Free
As ExpatCapeTown reader you can pre-book FREE tickets (first come, first serve for 100 tickets) on Quicket.
Here is the 100% discount code for the first 100 people. You will get your free ticket with this code: ExpatMFCT15
Click on this link to get your tickets
Go to the Maker Faire Website: More info.
Images: Cape Town Maker Faire. Thanks to Omar from the Maker Faire Cape Town for donating so generously. Thanks for the free tickets and your kind support of ExpatCapeTown is much appreciated:-)

Relocating to South Africa?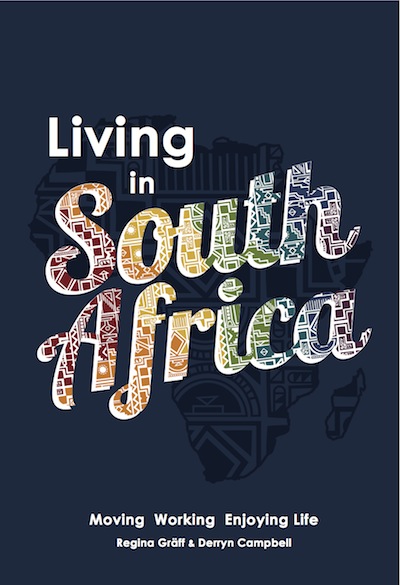 Click and view 19 sample pages
South Africa Expat Guide  
Moving - Working - Living in South Africa
296-pages print version available at South African bookstores, on takealot.com, or amazon.com or as always directly from us.
More Cape Town events this August
Return to ExpatCapeTown Homepage