Doing Business with South Africa 2019/2020
Foreign Trade and Foreign Chambers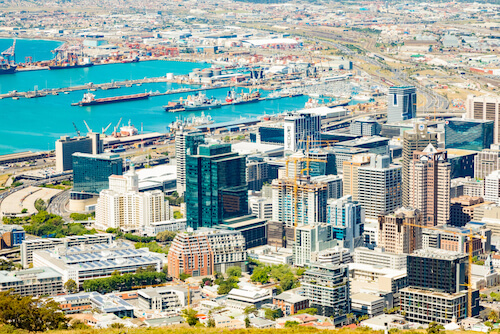 Cape Town CBD October 2019
When you are doing business with South Africa as a foreigner or expat you will usually enjoy the support of the foreign trade department of your country in regards to exports and imports.
In 2019, South Africa ranks 84th (out of 190 economies) for 'Ease of Doing Business' in the annual report by the World Bank 'Doing Business'. The best ranked category for South Africa is 'Protecting Minority Investors' South Africa ranking 13th.
When investing in South Africa's economy, the foreign Chambers of Commerce and Industry will provide support additional to the support you can get from South African business associations and various national institutions.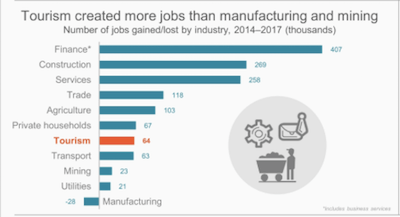 Infographic by StatsSA
In the ExpatCapeTown listing below you will find foreign associations that offer useful advice when doing business with South Africa. These foreign chambers provide good resources for expats and locals, share country-specific information on the different business sectors and initiate and support networking connections, training sessions and events.
You are encouraged to contact your national business association to find out more about their services in South Africa. 
Doing Business with South Africa | Foreign Trade Partners
South Africa's top trading partners for imports and exports are: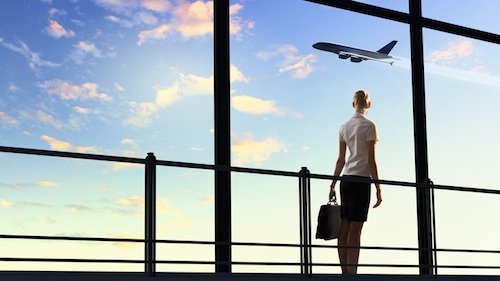 Business travel tips for South Africa
China
Germany
USA
Japan
UK
Saudi Arabia
Among the main imports are machinery and scientific equipment, petroleum products, chemicals and food products. The main exports of South Africa are natural resources and precious metals such as gold, diamonds and platinum as well as machinery, equipment and vehicles.
Major investment opportunities for foreign companies exist in the sector of Biofuels, Business Process Outsourcing and Green Economy. The Development of Industial Zones at Coega, Richards Bay, Dube, East London and Saldanha Bay also creates numerous investment opportunities for foreign companies. Read more...
Foreign Chambers and Trade Commissions in South Africa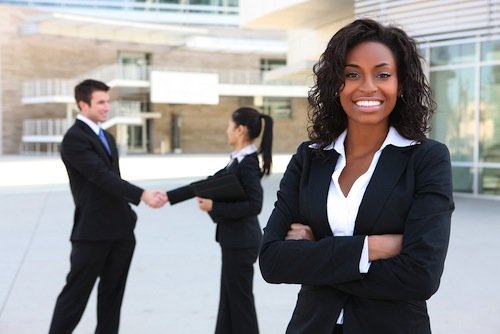 More about doing business in South Africa
Most of the foreign business chambers and foreign trade departments are located in Johannesburg. They provide information about doing business in South Africa, are great for networking and connecting with like-minded entrepreneurs.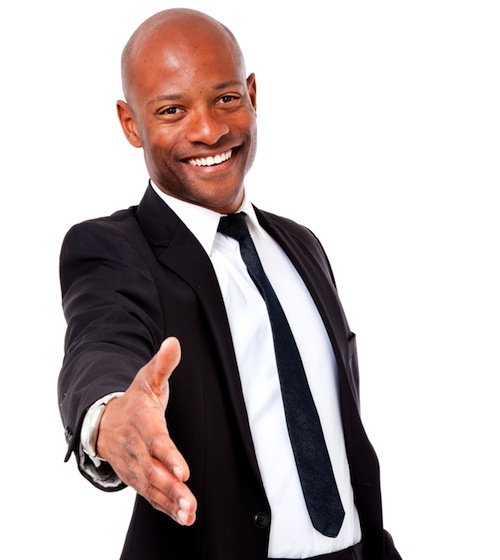 Business etiquette in South Africa
Foreign Chambers in Cape Town
As Cape Town and the Western Cape are an important business hub in South Africa, some of the foreign chambers have representations in Cape Town too. These are the international business associations with offices in Cape Town:
Image Credit: Cape Town CBD from SunshineSeeds/Shutterstock.com and others from shutterstock.com or own images
Return from Doing Business with South Africa to ExpatCapeTown Homepage