Cape Town Housing Tips
House Hunting and Housing in Cape Town
Find here our Cape Town Housing Tips and the answers to the most frequently asked questions on Expat Cape Town so moving into a new home or office in Cape Town will be a breeze.
Cape Town Housing Tips #1: House Hunting made easy!
Take your time to investigate the surrounding area of your new home. Sometimes, a street looks fine when you just pass by, however when you take your time for strolls in the area, you will get a better feel for the neighborhood and will pretty quickly know, if this is the right place to move into. Investigate if there are all the amenities you would like to have in the area, schools for your children, medical facilities you might need and other requirements such as play parks, cycle tracks or MyCity bus or train connections.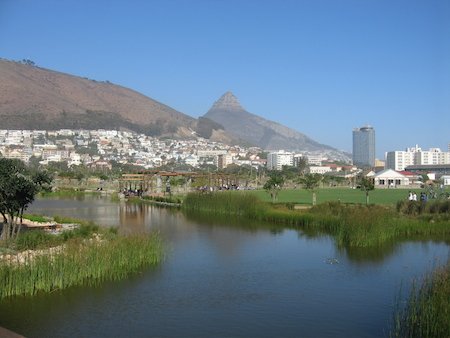 Cape Town Housing Tips: Greenpoint has a lovely park with gorgeous views
Visit the area at different times of the day. Especially Sundays are good days to see if there are maybe more houses on sale in the area than you anticipated and you could even have a look at some properties and learn more about the people in the neighborhood. Either follow the common "For Sale" signs in the various suburbs or check for available Cape Town housing  which is advertised in the weekend newspapers such as the Weekend Argus and the Sunday Times as well as in the local community newspapers and the Housing supplement in the Cape Times every Wednesday.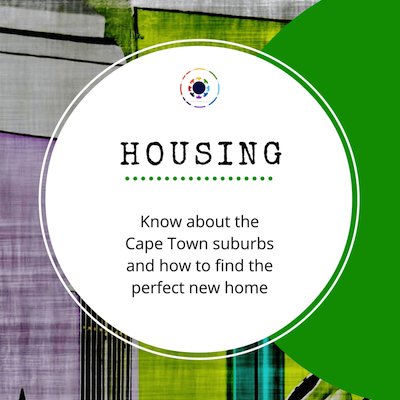 Find out more about Housing options in Cape Town
Is renting/buying a home in a gated estate necessary when living in Cape Town? Not necessarily, more importantly it all depends on the surrounding area if you should consider living in a gated estate or golf estate. You really need to check out the suburb where the gated estate is located. Is there a township nearby or are there some illegal dwellings in the bushes or dunes nearby? If the gated estate is new, then there might be many construction sites on the estate and the numerous workers could pose a risk to your property or make you feel uneasy of living there.
Invest time in getting to know your neighbours and subscribe to a reliable alarm response team. If you find a lovely house in a quiet suburb with friendly neighbours, contact the local neighborhood watch team and invest in a reliable alarm system, and you should be as safe as in a gated estate or in any other big city in this world.
Cape Town Housing Tips #2: Rental and Estate Agents
Choose a reputable rental or estate agent when renting or buying a property in Cape Town. There are lots of rental and estate agents offering their services to newcomers and foreigners, but beware when you are required to put a deposit for a property in right away. Get to know the housing agency and your rental or estate agent. Best is to have some referrals for agents who will honestly support you in your search for the right home. Contact us if you need recommendations.
Read the housing contract thoroughly and take your time before signing a deal. Don't get pressured into signing a contract without having all the information or when feeling uneasy about any contract point. Only pay deposits into the agency's trust account and not into the agent's personal account and get a receipt. Reputable agencies will be able to give you also their SWIFT banking number for transferring money from overseas.
What to do when the property is not ready when the moving date has arrived? When major repairs or renovations still need to be done to the property you are planning to rent, it might be best not to move in, even if your container has arrived from overseas. Make sure there is a clause in the contract, that renovations have to be 100% completed before the move or that you have the right to cancel the contract or reduce rental if the renovations are not completed to full satisfaction.
Store your belongings with a reliable moving or storage company when deciding not to move into unfinished premises. Should the property you are renting not be ready, plan ahead for the alternative to have your belongings stored at a safe facility in Cape Town while waiting for the new moving date or  while u continue your home search. Book yourself a hotel room or self-catering accommodation for the time until the premises are ready. It will cost you less nerves and money to have your contents stored instead of moving into an unfinished home, especially if you decide after the first night, that the place is not liveable as is. Best to start looking for alternatives right away to have them as an emergency back-up! Cape Town Housing Tips: If you want to have some contacts for reliable movers and safe storage, contact us here.
Cape Town Housing Tips #3: Builders and Renovators
Find our recommended builders here.
Choose your builders, renovators and handymen carefully. If you have alterations done to your property make sure the builders know what you expect them to do. Always get recommendations either from friends or builders associations or get references from the company. Check out any recommendations thoroughly. Get at least 3-5 quotes before deciding whom to hire and investigate thoroughly. Any quotes should be given free of charge. Make builders ask for a deposit, but keep the amount reasonable and pay them only for the material in advance.
Warranties are only as good as the company giving them. If you move house, be aware that warranties provided by previous owners usually are not transferable from owner to owner. Therefore view out the property thoroughly and double-check any certificates or warranties which are handed to you. Sometimes warranties are not worth the money or value they claim to represent. So do not be fooled into accepting warranties from builders or companies and get independent expert advice if needed.
Compliance Certificates are mandatory. If you buy a house, you will get a beetle certificate, a electrical certificate of compliance as well as a plumbing certificate from the old owners. Make sure the property was inspected by a reputable company.
Be aware of the Consumer Protection Act and know your rights. There are several ways to get your rights should a company not deliver the service or work which is described in the contract. There are ombudsmen in all the major industries which can be contacted for advice. Read more about the Consumer Protection Act. You can also voice your concerns or hand out compliments for good service at the consumer portal HelloPeter. Find some reliable builders and more Cape Town housing tips on our listing here.
Looking for more Cape Town housing tips as well as insider tips on Housing in South Africa?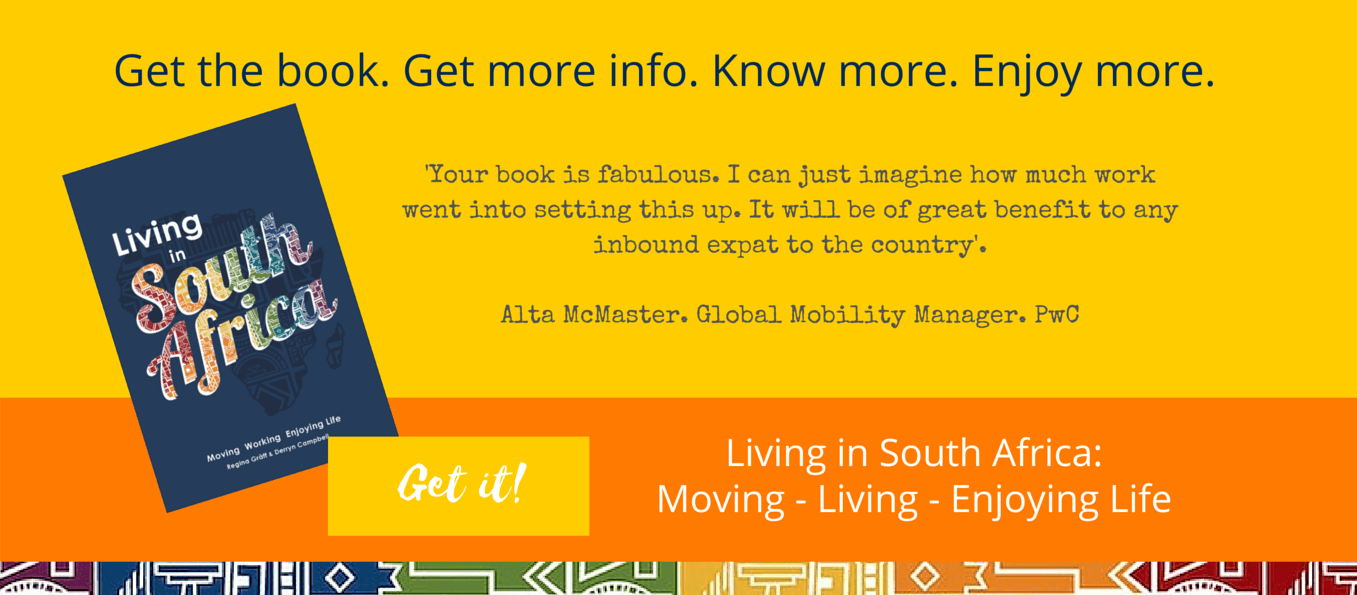 Subscribe to our newsletter. It's free!