Portuguese in Cape Town
Expat Interview
Ever wondered what Portuguese in Cape Town think of living in the Mother City? Read here our expat interview with expat Diana from Portugal and learn what she likes about living in Cape Town.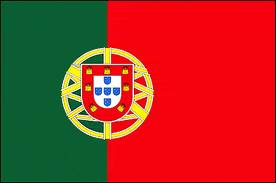 Name: Diana Sousa
Nationality: Portuguese
Profession: Translator/Self-employed
When did you move here? Where from? January 2008 from London, UK
Portuguese in Cape Town | Interview with an Expat from Portugal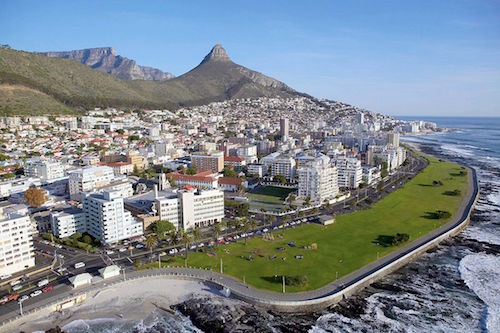 Have you lived as an expat in other countries? Where? What were you experiences there? Grew up as an expat kid, moving every year or couple of years! Lived in Angola, Belgium, England, Scotland, Italy with my parents. Moved to Bath for postgraduate studies then London where I lived until moving to Cape Town.
Why did you choose to move to Cape Town? Met a South African in London, fell in love, and followed him to Cape Town ;)
Did you move with children? No children at the time of the move, 2 kids now, aged 6 and 2.
Where do your children attend school? Oldest is at Camps Bay Prep, little one at Explore and Discover Montessori. Both schools are amazing, the staff is the best, and the kids are very happy.
Where do you live here? What's top in that area, what's not? Lived in the CBD the first year, Sea Point since then, except for one year in Observatory. Love Sea Point, the promenade, the beach, the parks, the fact that you can walk everywhere (and there are other people walking). Difficult to afford though and every year it gets worse!
What were your first impressions of South Africa? Did you experience culture shock? It feels like it was such a long time ago, so much has happened since then... I can't remember much! No culture shock, just really enjoyed the experience as a 'new expat' and 'tourist'.
What were your best experiences in Cape Town? I loved the diversity of people, how warm and friendly everyone was. The energy during the world cup time was one the most uplifting things I've experienced, seeing a country and people who have been through so much unite to such an extent… it gave me so much hope :)
Anything that is not so great when living here? I didn't use to think crime was a problem, even when I was single and going out day and night on my own. But more recently I have started to worry a little about it, I guess you do when you have kids, but also there seems to be more and more cases.
What about Cape Town living expenses? This is the big problem for us. The increasing inflation means that we can't keep up with living expenses. My partner being South African he earns nowhere near what an expat does, and with the kids my workload has suffered. 
Which expat services, restaurants etc. would you recommend to other expats? Explore and Discover is great for expats with small kids, as there are so many foreign families and the school is just great.
What should expats definitely know when coming here? The fact that Home Affairs is making it more and more difficult for foreigners to settle here long term? It has definitely made me feel a lot less welcome than when I first arrived.
Anything from Cape Town you miss when back 'home'? The mountain! ;) Lisbon and Cape Town are very similar in so many ways so I don't miss much.
More info for Portuguese in Cape Town here.

Expat Interview: Portuguese in Cape Town - We thank Diana for sharing her insights and tips with our readers. Diana offers translating and language services through her company Dilingua. Read more about their services here.
Need more info on Living in South Africa?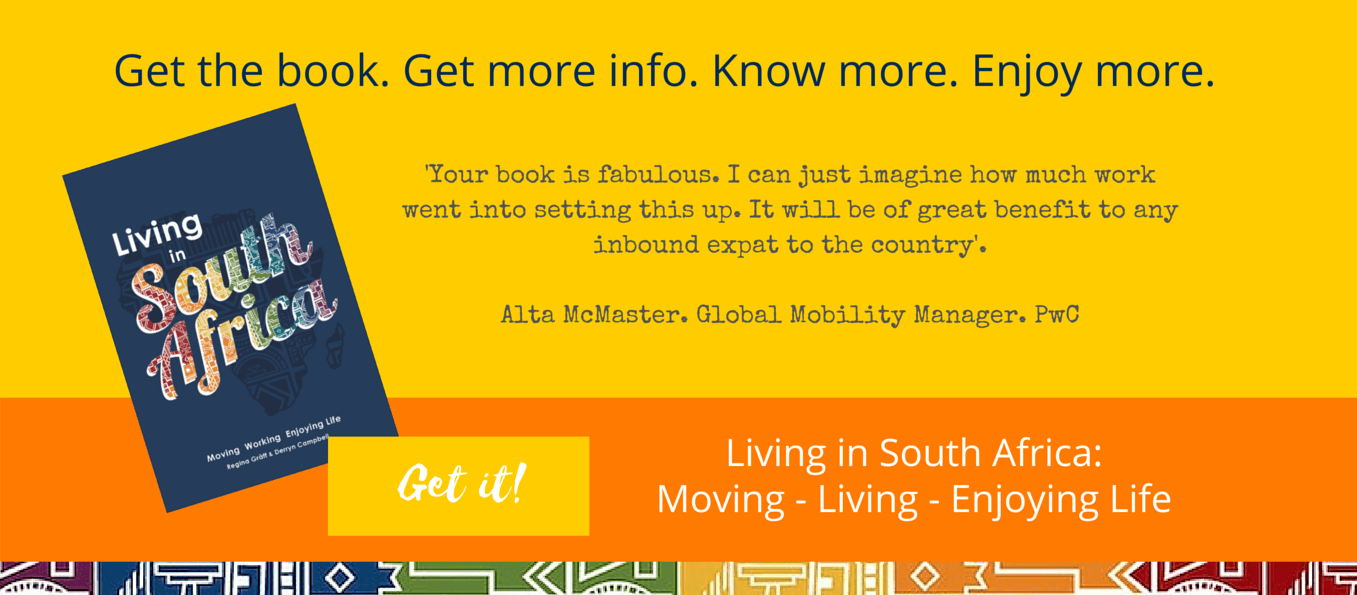 Popular Pages
Subscribe to our newsletter. It's free!