Happy Heritage Day 
What's on 24 September 2020?
Thursday, September 24 is Heritage Day! This public holiday is celebrated all over South Africa with various festivals and community activities - and a typical South African braai. This holiday is meant to encourage the South Africans to celebrate their unique cultural heritage and the diversity of their traditions and beliefs.
What is Heritage Day?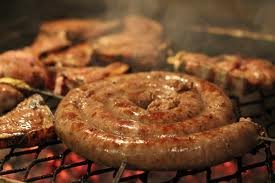 After the first democratic elections in South Africa took place in 1994, it was decided to create a public holiday which would help the South Africans to find a new national identity, so all South Africans could celebrate their nation together.
Heritage Day highlights the cultural diversity in this country and aims to call upon all racial groups to recognise the contributions of each community with their different cultural heritage and backgrounds. Today celebrations are held all over the country. Join one of the many free concerts, peaceful gatherings and friendly get-togethers across all population groups. Below you will find our listing of some Heritage Week events which take place in and around Cape Town during the next week.
Heritage Day is also Braai Day
This public holiday is often also referred to as National Braai Day. Jan Scannell aka Jan Braai is the man behind the National Braai Day initiative. South African's are asked to celebrate together and have a braai. South African Nobel prize winner Archbishop Desmond Tutu supports the worthy cause of the 'Braai for Heritage' campaign and is the patron of this initiative.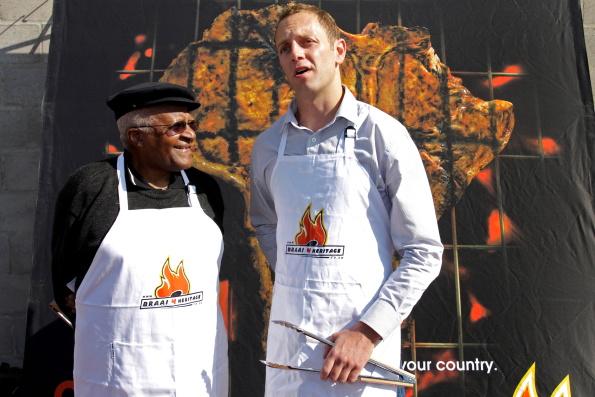 As Archbishop Emeritus Desmond Tutu said: "What Jan Scannell had in mind with the Braai Day initiative (...) is nurturing and embracing a common South African culture, which is shared across all races and genders. Not one South African person can tell you that they have never witnessed a braai. Even in rural areas they light a fire and put their meat on it to cook." from: The Times 12.09.2008. Read more on www.braai.com. 
Read also the insightful article by  'What is braai culture and what does it mean for a South Africa.' by Sean Nel
What's on at Heritage Week in Cape Town
• Cape Town, V&A Waterfront. Expressions of Heritage. TBC. Be entertained by a wide variety of local artists. More info.
• Cape Town, Bo Kaap: Heritage Festival. 24 September 2020. TBC. Dress in your cultural outfit. Fun walk, food stalls, live shows and Cape minstrel teams' performances. More info.
• Cape Town, CBD: Heritage Day at the Iziko Museums. 24 September 2020. Entrance to the IzikoMuseums in Cape Town is free. Read more about Cape Town's museums here.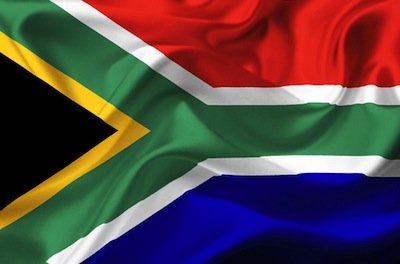 Heritage Events 2020 - TBC - Here the Events from previous years...
• Cape Town, Granger Bay: Heritage Day Swim. TBC. Race starts at 9h00. Take part (register before 23 September) or admire the brave swimmers. More info.

• Cape Town, Simon's Town: Heritage Day Festival. 22 - 24 September 2020. Market stalls, exhibitions, guided walks and even ghost walks promise a lot of fun for the whole family. More info.
• Cape Town, Salt River: What is History and Heritage? Heritage Day Workshop at the Salt River Hall. 14h00 to 17h00. More info.

• Durbanville, Durbanville Wine Valley: Brandewyn & Boerewors Fees. 22 -23 September 2018 at Hillcrest Wine Estate. More info.
• Cape Town: Food and Wine Festival. 23 - 24 September 2018 in Westridge Gardens. Tickets: R120. More info.
• Cape Town, V&A Waterfront. Museums Night. 27 September 2018. Free entry to the museums at the Waterfront from 17h00 to 22h00.
• Cape Town, CBD: Iziko Inherit Festival - Heritage Week. TBC. Week of 24 September 2020. Free entry to the Iziko museums. More info about the Iziko events here.

Have a great Heritage Week in Cape Town!
Photos courtesy of National Braai Day: www.braai.com
Subscribe to our newsletter. It's free!
Need more info on Living and Working in South Africa?