Expat Interview CapeTown
with Fernando, an Expat from Brazil
Read here our expat interview with an expat from Brazil. Here Fernando tells us about his experiences of living in Cape Town with his young family. 

Name: Fernando Azevedo Pinheiro

Nationality: Brazil 

Profession: Engineer, MD of carzar.co.za
When and where did you move from? December 2014 from São Paulo, Brazil.

Have you lived as an expat in other countries? I lived in Mexico in 2009 and I think it is a great country! It can be dangerous, but if you are in the right place with the right people you can have lots of fun. I was working as a Project Manager for an event company.
Please compare your experiences there with those you made in Cape Town so far. I'd rather compare cities than countries. I used to live in São Paulo – a massive metropolis with 15 million people, where lifestyle is fast-paced and very work-driven. In Cape Town, quality of life is great and the lifestyle is much more casual and relaxed. I really enjoy what it has to offer while combining a city landscape to the beauty of African nature.
Expat Interview CapeTown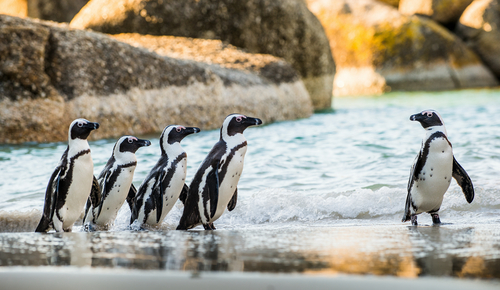 Why did you choose to move to Cape Town? Once I was transferred to Africa, I had the opportunity to select the city I wanted to be based in. Cape Town was by far the best choice - modern, international, beautiful and with several entertainment options.

Did you move with children? I didn't move with children, but my daughter was born here. She is 1.5 year old now. So, she didn't go to school, but to a day care. The name of the place is "Firm Foundation" in Pinelands. They are not an inexpensive solution, and they are also quite far from where we live. However, it was the only option that we thought it was good enough to let our daughter. The other daycares nearby our house gave us the feeling that they were more like a "children deposit" rather than a daycare.
Where do you live here? What's top in that area, what's not? I live in Claremont, Southern Suburbs. I really like the fact that it is very quiet compared to Sea Point and the CBD area. It is also slightly cheaper compared to the neighborhoods close to the shore. Cons: you'll experience some traffic while driving to town and it is not a "bohemian" place.
What were your first impressions of South Africa? Any culture shock experiences? What should expats definitely know when coming here? It is very similar to Brazil, my home country, in some many different ways that I managed to adapt quite easily. The only cultural shock for me was to find out that bars, restaurants and supermarkets close very early here. In the beginning I thought it was very annoying, but I managed to adapt.
What were your best experiences in Cape Town? What do you love most about living in the Mother City? I love the lifestyle, the nature and especially the landscapes. As a biker, Cape Town and the overall Western Cape have amazing roads and really beautiful sightseeing.
Is there anything that is not so great when living here? Overall violence. The widespread poverty and lack of proper education caused high levels of disparity, and sometimes you may feel locked. What I miss the most is the opportunity to walk in the streets at night while feeling relatively safe. Although I come from a country that is violent (Brazil), my home town is quite safe.
What about Cape Town living expenses? Any insider 'shopping and saving' tips? Cape Town is quite cheap compared to other cities around the world. I only think grocery shopping (food) is expensive. Here I spend twice what I used to spend in Brazil. Rents are quite expensive if you want to live around Table Mountain and near town.
Which expat services, restaurants etc. would you recommend to other expats? There are several restaurants in Cape Town and the gastronomy is great, I would suggest two really good restaurants: a) The Codfather in Camps Bay and b) Massimo's in Hout Bay. They are more for locals rather than for tourists. Really good food.
Anything from Cape Town you miss when you visit back 'home'? The lifestyle for sure. I love my hometown, it is very pretty and well organized, however it is also extremely quiet. Here in Cape Town there are so many different things you can do and you can have a very nice lifestyle if you have a decent salary.
Many thanks to Fernando for sharing his insights in this expat interview CapeTown! Make sure to contact Fernando and his team here should you want to sell your car.
Looking for more insights into living in South Africa?
Our expat guide book on 'Living in South Africa: Moving - Working - Enjoying Life' will bring you insights into a wide range of topics such as Customs and Cultures, Schooling and Housing, Working and Immigration, Shopping and so much more. Published also as an updated 2015 ebook version, it will provide you with all the newest facts, statistics and helpful resources for settling more easily in South Africa.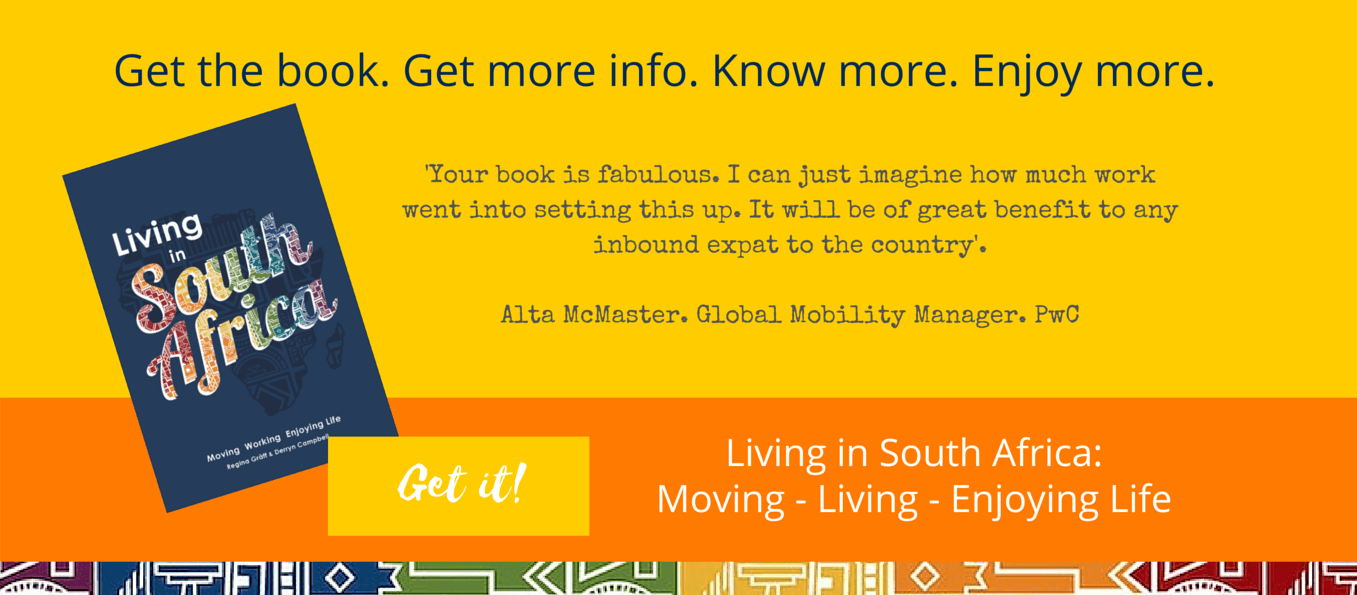 Check out our other interviews here:
Subscribe to our newsletter. It's free!