Expatriate Life
ExpatCapeTown Interviews
In this section of the ExpatCapeTown Guide you will find out what expatriate life in South Africa entails. Culture shock can hit hard when moving to a foreign country and you will find many useful tips in our expat interviews. 
You will read about moving experiences and relocation tips, how to handle moving with kids and what to really consider when moving to Cape Town/South Africa.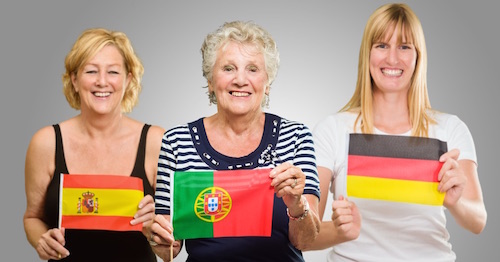 Our expat interviews about moving, living and working in Cape Town shall give you better insights into expat life in Cape Town. Fellow expatriates in the Mother City joined in and shared their views to help you and make your ExpatCapeTown experience more valuable and your settling-in process more easily.
Expat Interviews: Living in Cape Town
You will find here the following Cape Town Expat Interviews: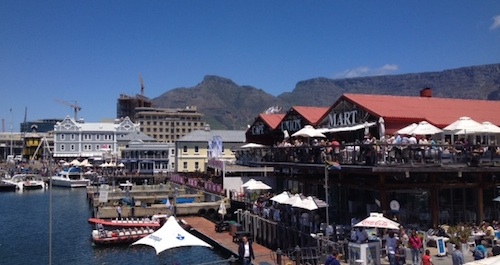 Cape Town is one of the world's most popular Expat destinations.
Read why living in Cape Town is such a great place for expats with kids.
Share your insights on
Expatriate Life in Cape Town
If you are an expat living in Cape Town, then please consider sharing your experiences about living in Cape Town and request an expat interview which we will happily send to you. It will only take a couple of minutes and many expatriates will be happy to get more info about living in Cape Town and expat lifestyle in the Mother City.
Fellow expats will be very grateful for any advice and tips. Maybe there are also any shopping tips or links you can recommend? Then please get in contact with us and we will gladly add your insights ( where we also give you the opportunity to link to your business:-).
Please also check the info about Cape Town's Expat Communities to get detailed information and links to your nationalities' facilities in Cape Town South Africa. For any community announcements you would like to share, please contact us and we will add your event to our the Cape Town event calendar in this guide.
Go to Expat Communities in Cape Town 
ExpatCapeTown Event Calendar

Return from Expatriate Life Interviews to ExpatCapeTown Homepage 

May 23, 17 06:05 AM

Expat Guide to Cape Town Kids Activities and July / Winter Holidays events. Here you will find the best Kids Holiday Camps and Workshops for the April School Holidays in Cape Town

May 15, 17 02:50 AM

Looking for Language Schools in Cape Town? Do you want to learn English, learn Afrikaans or Spanish? Read more here.

May 02, 17 11:18 AM

The best Cape Town Events in May 2017 with information and links to the event organizers.