South African Newspapers
Where to find the best news?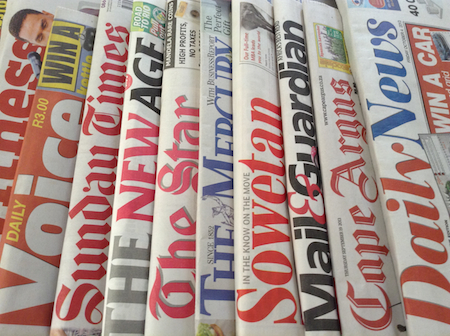 South African Newspapers by 'Living in South Africa'
In this ExpatCapeTown listing you will find information on South African newspapers for your reference. These daily papers contain national SouthAfrica news and international news as well as local reports and information. Just click on the links and get referred onto their pages.
Popular South African newspapers
The Sunday Times
Financial Mail
Die Burger (Afrikaans)
News World
What's in the News today? Newsfeed by the Mail&Guardian
South Africa Newspapers with a strong focus on local news
Among the many these are the most important ones covering South Africa news, business, travels, life and ad sections. These papers have smaller sections for national and international news and put more emphasis on local events and regional news reports.
Cape Town: Click here to read a detailed listing for Cape Town
Port Elizabeth: • The Herald • Port Elizabeth Express
Durban: • Daily News • The Independent on Saturday • The Mercury
Johannesburg: • The Sowetan
Pretoria: • Pretoria News
Looking for more info on the Media in South Africa?
If you are interested in more in-depth, well-researched, up-to-date information and more South Africa facts. Order your copy of our Living in South Africa guidebook directly from us. Get more information on how and where to buy the book.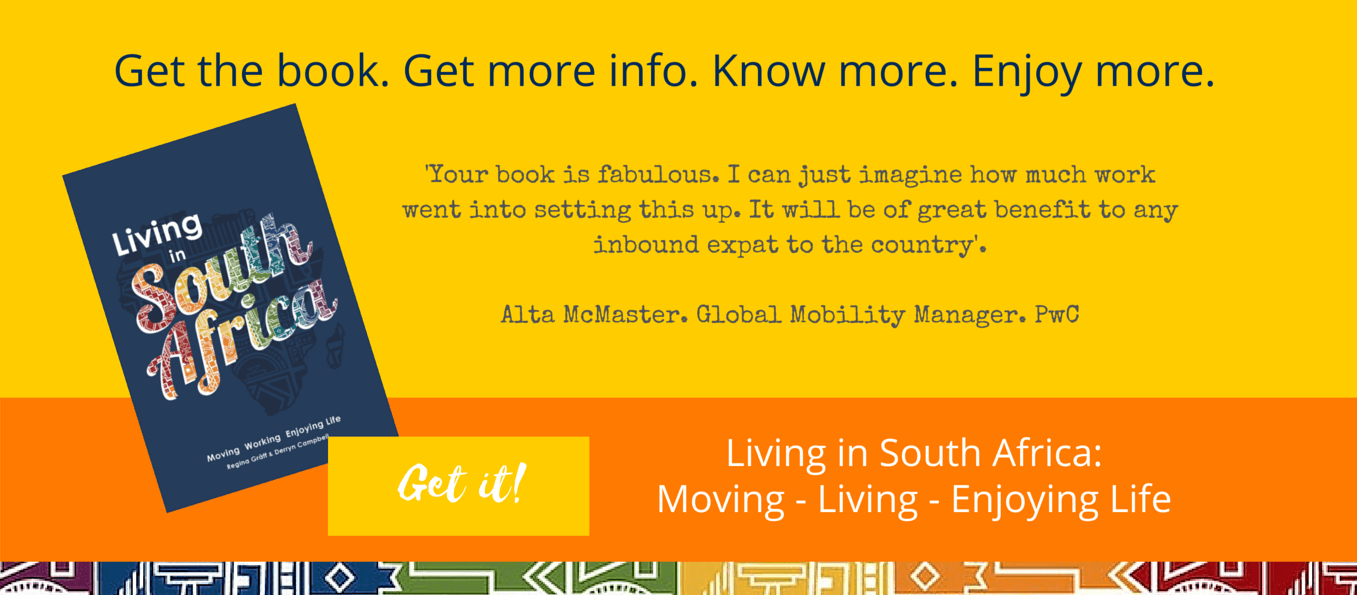 Subscribe to our newsletter. It's free.
Feb 20, 19 09:22 AM

Our Sports Events Listing for 2019 has a special focus on Cape Town events and major sporting events in South Africa with links to organisers

Feb 13, 19 08:43 AM

The Cape Town Design Indaba Festival 2019 takes place from 27 February - 1 March 2019 at the Artscape Complex in Cape Town. Find out what's on this year.

Feb 07, 19 04:07 AM

Our South Africa Housing market overview tells you what you have to know when looking for a new home in South Africa.