Events in July 2017
The Best Cape Town Events 
Looking for great events in July and what to do and see in Cape Town this winter? Here you will find lots of tips and info on great events in the Mother City. The South African winter school holidays are around the corner, and there are many great music shows and dance and arts festivals taking place in July in the Mother City. 
Cape Town City Hall - by Inna Felker
Then there are also all those great South African festivals a bit further out of town but still so worth the travels, such as for visiting the splendid Oyster Festival in Knysna or Franschhoek's Bastille Day Celebrations. And if you ever wondered if there is snow in Cape Town, I can tell you that there may be no snow in the city, due to its seaside location, it can still feel quite chilly and you can see snow on the higher grounds near Cape Town especially around Ceres and the Overberg Region. So if you long for your kids to be able to touch some real snow, take them out to Matroosberg and let them enjoy the white wonder. Or take them to the ice rink at Grand West or the tiny one which is currently set up at the V&A Waterfront.
So take a look at our listing of great events in Cape Town and enjoy!
Events in Cape Town in July 2017
• Cape Town, Baxter Theatre: iChameleon. Until 8 July 2017. Much celebrated and thought-provoking solo-show by Sné Dladla about self discovery. More info.
• Cape Town, Baxter Theatre: Cape Town Funny Festival. 10 July 2017 - 6 August 2017. Annual Festival with South Africa's best comedians and many international highlights. Tickets: From R170. More info.

• Cape Town, Artscape Theatre: Sister Act. 12 - 15 July 2017. Award winning musical brought to life on the South African stage. Tickets: R150. More info.

• Cape Town, Artscape Theatre: Borne Frees - Hear our Voices. 13 - 15 July 2017. Youth dance performances under the leadership of New World Dance Theatre with more than 100 young talents. Tickets: R40. More info.
• Cape Town, V & A Waterfront: Nelson Mandela International Day. 18 July 2017. More info.
• Cape Town, Newlands: A Feast of Flight – Alistair in Wonderland. 28 - 29 July 2017 at the Nassau Centre. Pole Dance visits Wonderland. Tickets: R290 at Quicket. Not for children under 16 years of age.
• Cape Town, Royal Yacht Club: Lipton Cup Challenge. This year only in August! Bookmark 17 - 25 August 2017. Enjoy watching the races in Table Bay. More info.

More Western Cape Events in July
• Knysna: Oyster Festival: 7 - 16 July 2017. Oysters, oysters, oysters and lots of great entertainment, sports events, competitions and fun for young and old. More info.
• Gordons Bay: Winterwonderland. 30 June 2017 to 2 July 2017 and 7 - 9 July 2017. Enjoy 'Christmas' in July in the Western Cape with festival of lights. More info.
• Somerset West, Playhouse: Wishing for Christmas. 7 - 15  July 2017. Tickets: From R50. More info.
Cape Town Events in July for Kids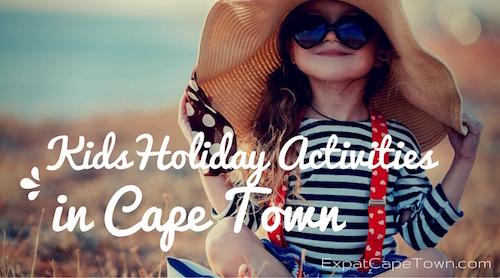 • Cape Town, Baxter Theatre: Pinocchio. 3 - 8 July 2017. All time family favourite, especially for the little ones. Tickets: R75. More info.
• Cape Town, Grand West: The Wonderful World of Disney on Ice. 19 - 23 July 2017. Your favourite Disney moments come alive. Tickets: From R150, More info.
There are so many great childrens shows, kids activities and holiday clubs during the Winter School Holidays in the Western Cape which are from 1 July 2017 until 23 July 2017. Remember that private schools might close or start again at different dates.
Great Events - not only for expats
• Cape Town, American Society of South Africa: America Day Celebrations: 4 July 2017. American Independence Celebrations. Get in touch with Americans in Cape Town and contact the American Society of South Africa (ASSA) for more info.
• Somerset West, Playhouse: A French Affair - Celebrating Bastille Day 14 July 2017. More info. Tickets: From R150
• Franschhoek: Bastille Day Celebrations. 15 - 16 July 2017. Indulge in French food and wine and enjoy the parade and many activities for the whole family. Cost: R280. More info. 
Any other events in Cape Town we should add here? Please contact us and share your info. Other expatriates in Cape Town will be grateful to hear a lecture, see a play or listen to music from their home countries too. Thanks a lot for your help:)
More about Festivals and Expos in July all over South Africa

More info on Cape Town events in July can be found on the Computicket website: www.computicket.com, where you can find more info on location and pricing and can make your bookings. 

Subscribe to our newsletter. It's free!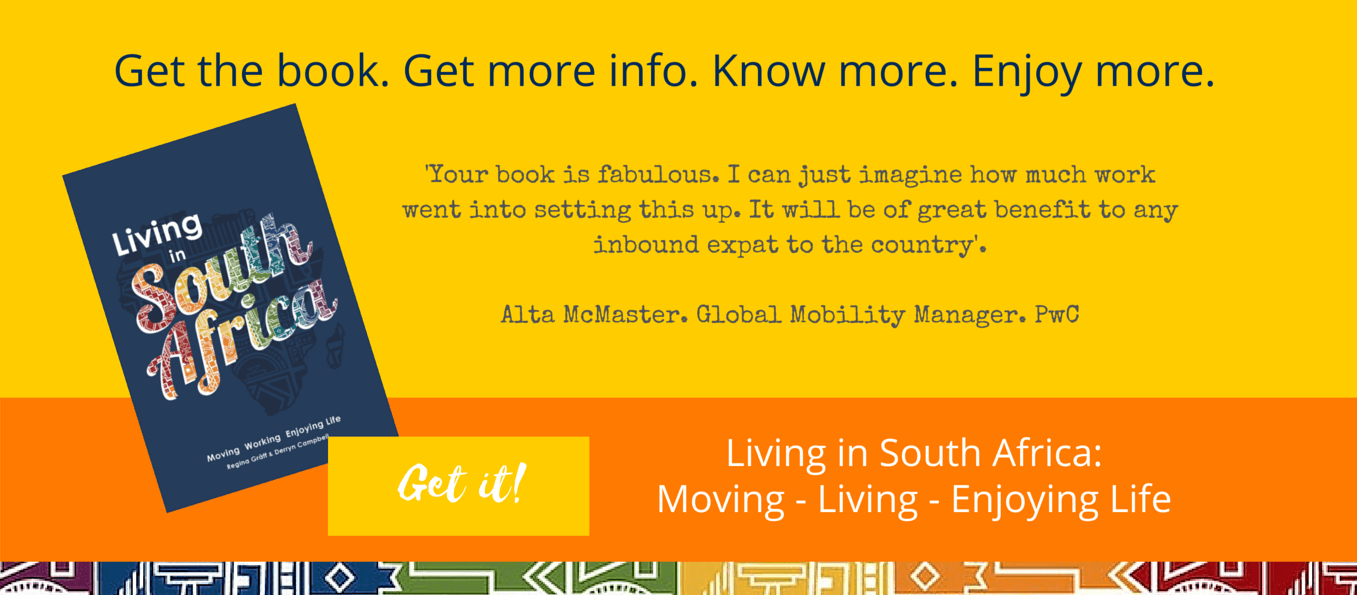 Apr 19, 18 12:29 PM

Rooibos Tea is unique to South Africa. Read here the most important facts, about the origins, uses, health properties of Rooibos and shopping tips

Mar 19, 18 08:00 AM

Our page on Cape Town water shall help to answer your questions regarding the water situation in Cape Town

Mar 14, 18 10:00 AM

Save the Date! World Travel Market Africa will take place again from 18 - 20 April 2018 at the CTICC