Expat Directory - Business and Services in Cape Town
Looking for car rental in Cape Town? Or do you need a taxi and shuttle service? Maybe you want to buy a car, motorbike or bicycle? Take a look at our Cape Town business listings here.

Car Sales Cape Town & beyond
CarZar

The Terraces, 1st floor, 34 Bree Street, CBD

t: +27 (0)87 470 0436

Car Rentals Cape Town
MotoRent

3 Comet Road, Surrey Estate, Cape Town

Call: +27 (0)81 8000 300

Taxi and Shuttle Services






ATS Logo to follow

ATS Shuttle and Tours Cape Town

Ismail Robinson

t: +27 (0)21 697 3568

c: +27 (0)83 953 2593
Popular Posts: Transport Guide
Back from Car Rental Cape Town Directory to ExpatCapeTown Homepage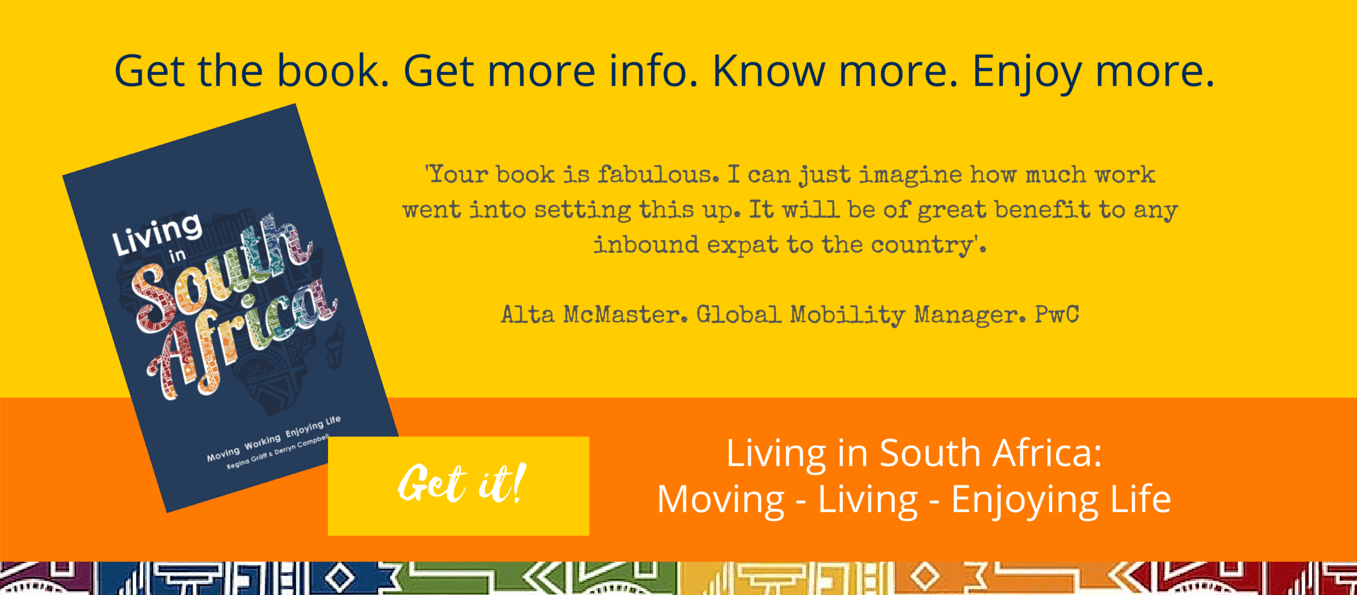 Subscribe to our newsletter. It's free!