Stef Bos on Tour
The Dutch entertainer and singer Stef Bos will be performing in South Africa again from 20 until 28 February 2015.
After his sold out tour in South Africa in 2011, the upcoming concerts, especially the Cape Town concert in the scenic Castle of Good Hope, are sure to be hit not only with Dutch expats. 
This year, Stef Bos celebrates his 25th year in the music industry with his latest CD 'Mooie Wahnzinnige Wereld' and an exciting concert tour through South Africa, the Netherlands and Belgium.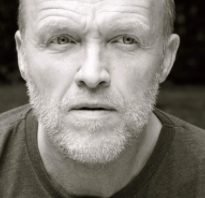 Singer and songwriter Stef Bos was born in Vereenendal in the Netherlands in 1961. He started his career as an actor and cabaretist and his breakthrough as a musician came in 1990 when he vowed his audiences with his song "Papa" for which he won douple platinum records. 
From the very beginnings Bos liked to link his music also to theatrical performances and won with his work several prestigious awards like the Golden Harp and the Edison Award.
The Dutch musician sings in Dutch and Afrikaans and in 2010 won the AKTV award for his contribution to the Afrikaans language and music. Actually he is the first foreign singer-songwriter who was honored with this South African award!
As early as 1993 with his CD "Together as one" he worked with the South African musicians like Tandie Klaasen and Stella Khumalo. The musical journeys to Africa influence his work greatly and regular concerts in South Africa followed. 
His South Africa tours in 2008 and 2011 were much celebrated events especially with the open air concerts providing such an amazing setting as at the Paul Cluver Amphitheatre.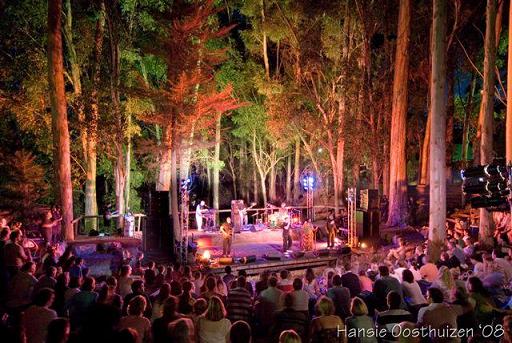 Stef Bos Concerts 2015
He will be performing in two concerts in Stellenbosch:
When? 20 - 21 February 2015
Where? Oude Libertas Amphitheatre
How much? R180 at webtickets.co.za
and the Cape Town picnic concert:
When? 22 February 2015
Where? Castle of Good Hope
How much? R180 per ticket. Kids under 12 free. Book via webtickets.co.za or get your tickets at any PicknPay.
There will be further concerts in Bloemfontein and Pretoria, please check his website here.
More info and Songtexts
Do you want to know more about the singer-songwriter or need the lyrics to sing along, then go to his official site where you can also find the lyrics to all his popular songs. 


Return from Stef Bos to ExpatCapeTown Homepage
Aug 02, 17 03:29 AM

Your Expat Guide to the Best Cape Town Events in August 2017 with information and links to the event organizers.

Aug 01, 17 05:15 AM

Our Cape Town Wildflowers guide 2017 shows you where to admire great wildflower displays and tells you about the most popular wildflower festivals of the Western Cape.

Jul 20, 17 10:41 AM

Read our Expat Interview with Francesca, an Italian living in Cape Town here.