Interview with Jennifer Schlueter
In our Interview section we introduce not only expats but also travellers and people who truly enjoy living in Cape Town. Here Jennifer shares their insights of living in this vibrant city and tell us about her experiences in beautiful South Africa.

Name: Jennifer Schlueter        
Nationality: German 
Profession: Storyteller Digital Nomad 'Discovering Legacies'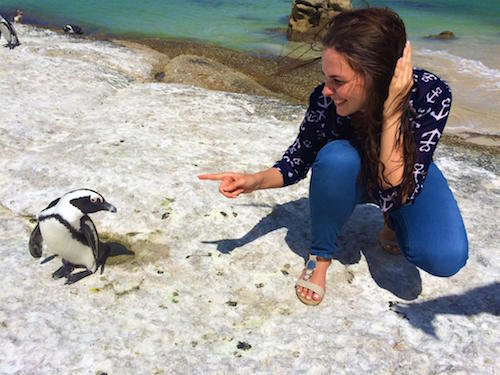 Interview Jennifer Schlueter


As a digital nomad, where's your workplace? I am working wherever there's wifi. A combination of my travel blog 'Discovering Legacies' and being a virtual assistant (translating, writing, and social media).
Where did you move from and when? Cape Town will be a part of my world trip! I don't necessarily have a 'home' anymore, but originally I'm from Germany.
Have you lived as an expat in other countries? Yes, I've lived in Los Angeles, California, for about eight years. Received my BA in English there and worked for two year as the Managing Editor of 22 Southern California newspapers. I also lived in Dar es Salaam, Tanzania for a few months.
Why did you choose Cape Town? I've always known that I'd love Cape Town, even before I came here for the very first time in February 2017. Loved it so much that I was back again in March and soon, I'll be back for the third time. I love its diversity, nature, climate, and food.
What were your first impressions of South Africa? Any culture shock experiences? I was actually surprised as to, especially compared to the US, how much you can still actually sense racial tensions here. US was pretty bad, but SA is worse. Super sad.
What were your best experiences in Cape Town? Cruising down Chapman's Peak Drive. The beauty is unreal.
Anything from Cape Town you miss when you go back 'home'? The beauty, hiking, nature, and people.
Read more about Jennifer and her adventure travels on her blog www.discoveringlegacies.com. Image Credits on this Interview: Jennifer Schlueter
Looking for more insights into living in South Africa?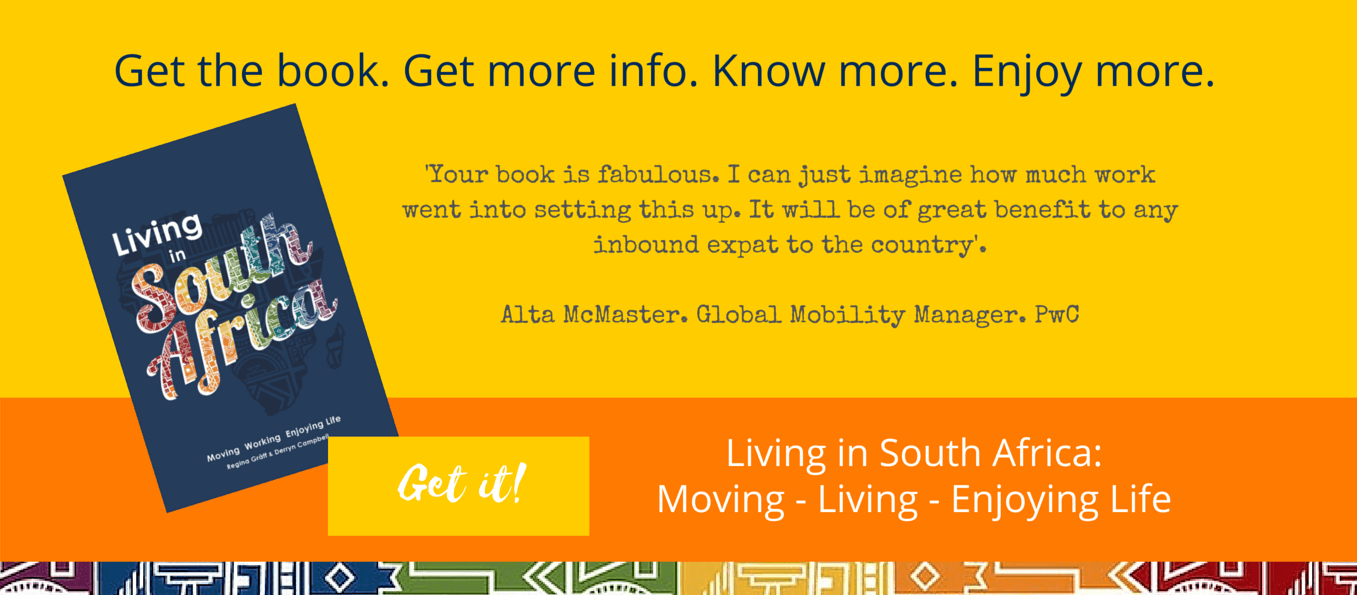 Subscribe to our newsletter. It's free!
More information about expat living in Cape Town
Feb 20, 19 09:22 AM

Our Sports Events Listing for 2019 has a special focus on Cape Town events and major sporting events in South Africa with links to organisers

Feb 13, 19 08:43 AM

The Cape Town Design Indaba Festival 2019 takes place from 27 February - 1 March 2019 at the Artscape Complex in Cape Town. Find out what's on this year.

Feb 07, 19 04:07 AM

Our South Africa Housing market overview tells you what you have to know when looking for a new home in South Africa.