Christmas Markets in Cape Town in 2018
***Christmas Fairs and Night Markets ***
Christmas at the V&A Waterfront in Cape Town
Christmas Markets in Cape Town: Yes, summer has arrived in Cape Town and Christmas is only a week away. The Cape Town Christmas Markets are great places to spend the warm summer days or balmy evenings and do some gift shopping for your loved ones. Summer and Christmas may still sound to be a strange combination for many of you, but I am sure you will love to spend your much deserved Christmas break in the sun. 
As some Christmas markets already closed their doors, but you are still looking for that special local and handmade gift, we updated our listing to share the best places to visit. Many christmas markets in Cape Town are a wonderful way of getting into the spirit of the Christmas season in Cape Town.
Christmas Markets in Cape Town 2018
Christmas Night Markets, Twilight Markets and Christmas Markets
• Cape Town, CBD: Cape Town Summer Market. 19 - 23 December 2018 at the Company Gardens from 18h00 - 23h00.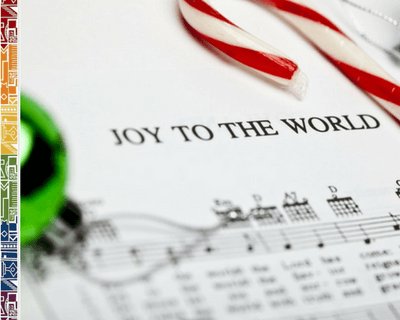 More about Cape Town Christmas concerts
• Cape Town, Edgemead: Edgemead Christmas Market. until 22 December 2018 from 10h00 - 20h00 every day in the Edgemead Community Hall. Stunning local arts and crafts on display, with more than 250 stalls. More info.
• Cape Town, Rondebosch: Twilight Market. 19 December 2018 at Rondebosch Park from 15h00 - 20h00. 
• Cape Town, Tokay: Norval Foundation Christmas Market. 21 - 23 December 2018 at the Norval Foundation from 10h00 - 16h00. 
• Cape Town, Woodstock: Neighbour Goods Christmas Night Market. Saturday 22 December and Saturday 29 December 2018 at the Biscuit Mill in Woodstock. Another one of the finest christmas markets in Cape Town. From 9h00 until 15h00. Free entrance. More info.

• Cape Town, Southern Suburbs: Kirstenbosch Craft Market. 23 December 2018 from 9h00 - 15h00. This popular craft market opposite the Mother City's Botanic Gardens has got a wide variety of original arts and crafts and activities to entertain the little one while you do some Christmas shopping.
Enjoy the Christmas markets in Cape Town, the numerous Carols by Candlelight concerts and the peaceful Christmas spirit in Cape Town this summer and
***Have a wonderful Christmas season in the Mother City.***
Oct 18, 19 07:10 AM

Try our simple and delicious South African bobotie recipe and learn where to find the best bobotie restaurants in Cape Town.

Oct 18, 19 06:52 AM

Expat Guide to Banking in South Africa: FAQs Money Matters in South Africa | Where to bank? How to pay?

Oct 01, 19 05:43 AM

Our listing will show you the best Cape Town events in October 2019. Enjoy life in Cape Town!
Subscribe to our newsletter. It's free!